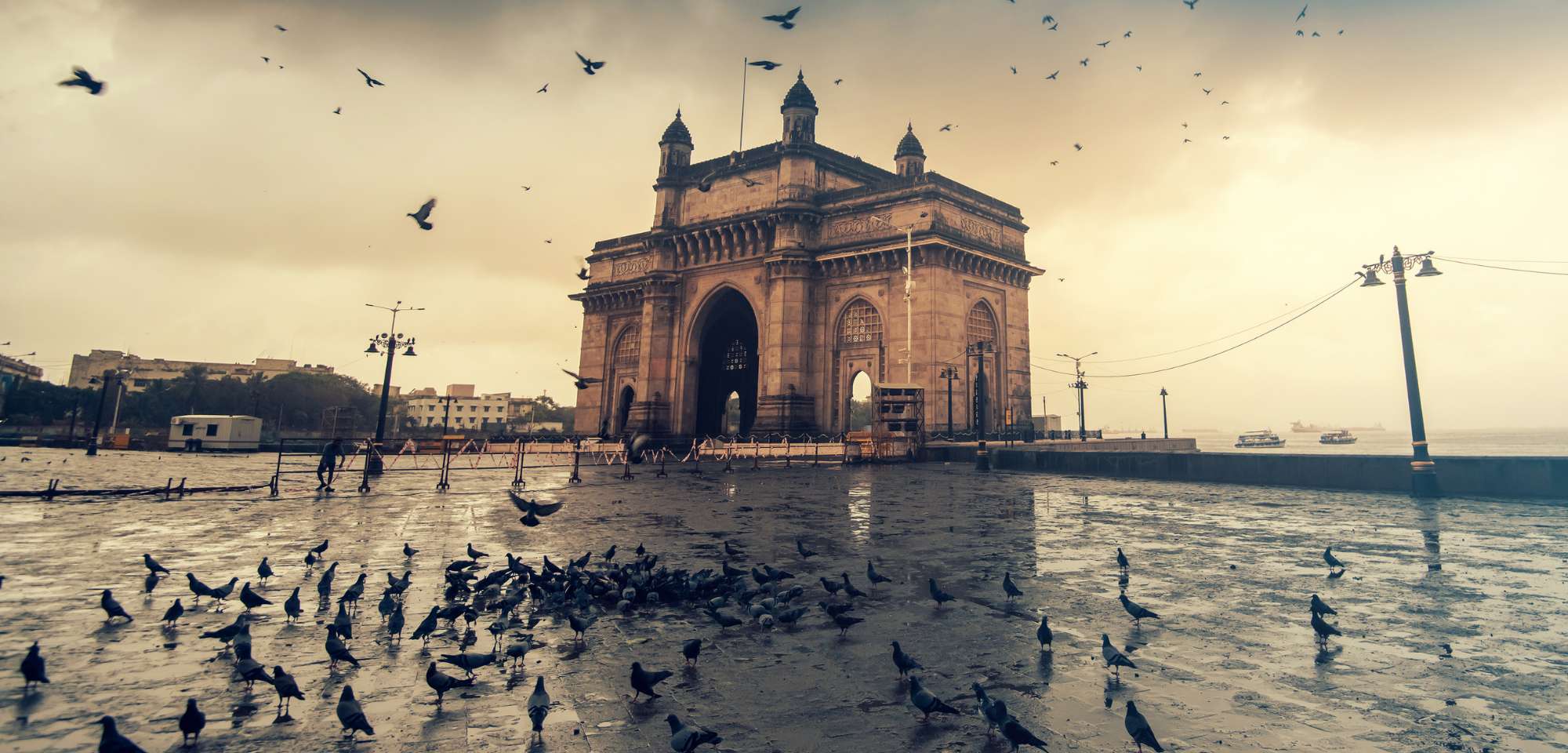 What distinguishes a visa upon arrival from an eVisa?
India is one of the world's most visited countries. Every year, millions of people visit there, and with good reason! Colorful celebrations, delectable cuisine, and enchanting towns are just a few reasons to visit this stunning region.
If you are contemplating a trip to India and wonder how a visa on arrival differs from an eVisa, this article is for you.
What distinguishes a visa upon arrival from an eVisa? Here is everything you must know
Before traveling, regular visas, whether electronic or paper, must be processed. However, permits on arrival are issued upon arrival at the border.
If you wish to obtain a paper visa to work or study in India for an extended period, you must visit an embassy to get the proper travel permission. However, if you plan a brief trip to India for vacation, business, or medical reasons, you may quickly obtain an electronic visa, or eVisa, entirely online.
What distinguishes a visa upon arrival from an eVisa? - Who may obtain a visa at the airport?
As previously stated, a visa on arrival does not require processing before traveling. At the airport or border, visitors merely need to submit a valid passport; the permit will be stamped straight in the ticket.
Only Japanese and South Korean nationals can apply for an India visa upon arrival, provided they do not have Bangladeshi or Pakistani ancestry. Visa upon arrival is valid for a 30-day tourist visit.
Citizens of the United Arab Emirates may also obtain a visa upon arrival, but only if they have already been issued an Indian paper or electronic access. Therefore, tourists must get either an eVisa or a paper visa before entering India.
What distinguishes a visa upon arrival from an eVisa? When should I plan a trip to India?
Once you answer the question "How is a visa on arrival different from an eVisa?" and your documentation in order, you may plan your trip to India.
The peak season is December through March. This is the ideal time to organize a vacation to the beach, a safari with tigers, or a temple tour. Of course, it is also the busiest time of year, but part of the Indian experience is learning to deal with the masses.
Precipitation is uncommon at this time of year, and the temperature is comfortable. With bright days, chilly nights, and low average humidity, the climate is ideal for touring the cities of India.
If you prefer to avoid tourist crowds, the best time to visit the nation is between April and June. We recommend bringing fresh clothing due to the severe heat, although the temples will be empty. This is also an excellent season to explore the Himalayas in the nation's north, where the climate is milder.