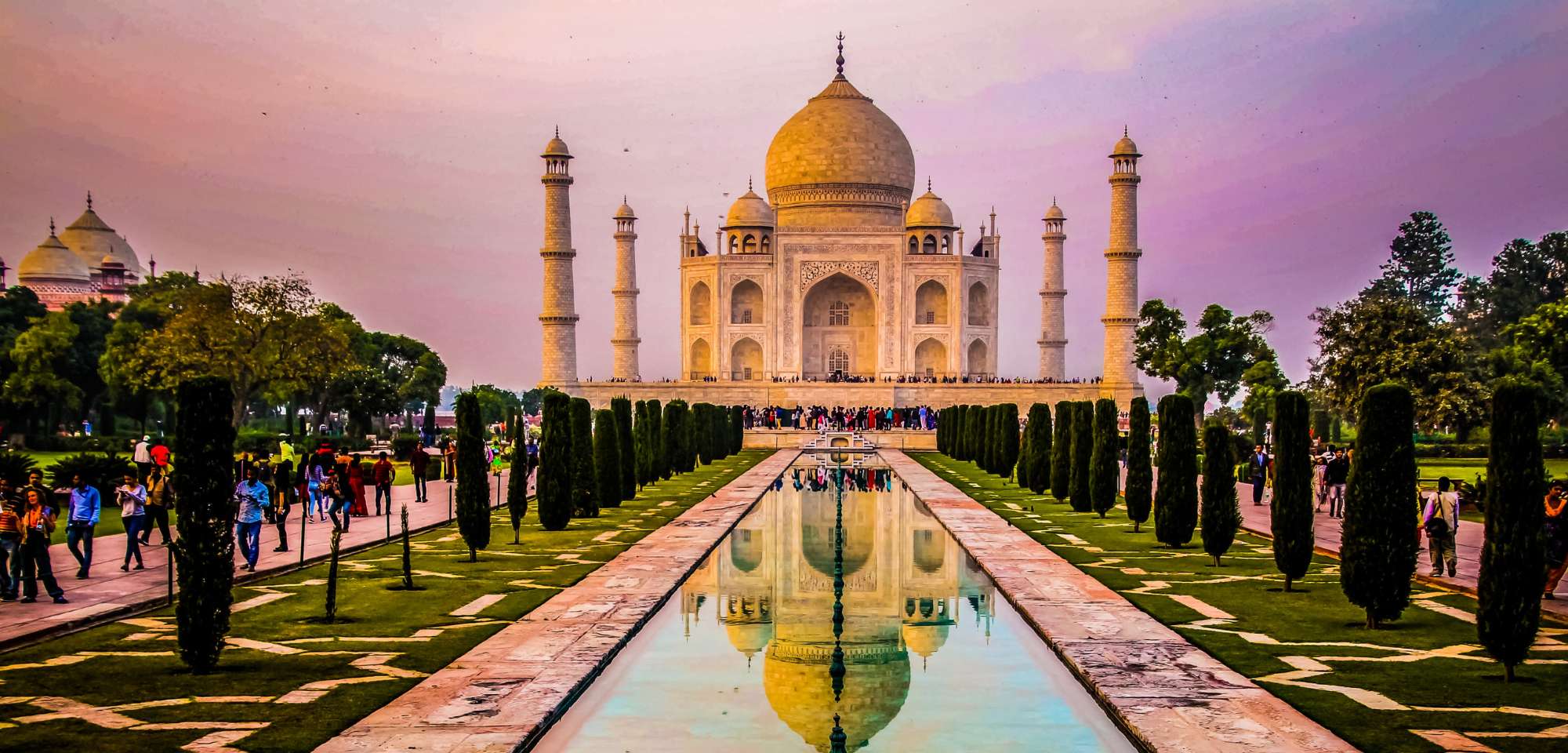 What are the different Indian visa types?
Online, visitors visiting India can apply for five distinct types of visas. Choose the appropriate access based on the purpose of your visit and your nationality.
To apply for any of these visas, applicants must submit a completed application form and a scanned copy of the information page of their passport. The passport's condition must be satisfactory. Additionally, it must contain at least six months of remaining validity and two blank pages.
Tourist Visa
This visa is accessible to international tourists who want to come to India for tourism, family or friend visits, or attend a yoga or meditation retreat.
Travelers seeking this visa may apply for a one-month, one-year, or five-year visa. The one-month visa permits a single admission into the nation for up to 30 days, but the one-year and five-year visas allow numerous entries. Each stay is limited to ninety days. If you are from the United States, the United Kingdom, Canada, or Japan, you can extend your stay for 180 days.
Medical Visa
The Medical Visa allows citizens of certain nations numerous admissions into India for medical treatment. This visa is valid for three entries into the government and is valid for 60 days from the date of the first entry.
In addition to submitting a scan of their passport, applicants for this visa must also provide a letter from a hospital in India that includes their details.
Medical Attendant Visa
The Medical Attendant Visa is available to relatives accompanying a patient with an India Medical Visa. This visa is available to up to two passengers per patient, who must present a copy of the hospital letter with their application.
The visa is available for up to three entries and is valid for sixty days from the date of the first entry.
Business Visa
This visa is meant for business visitors who desire to go to India. Business visas are valid for one year and permit repeated entries of up to 180 days each access.
This visa may be used for recruiting personnel, establishing a firm, or any other business-related activity. In addition to their passport, candidates must send a photo of their business card or an invitation letter from a company established in India.
Emergency X-Misc Visa
This visa was created for people who urgently need access to leave their countries but do not fall into the criteria described above.
The principal beneficiaries of this visa are Afghans. They may apply for this emergency visa to expedite their departure from the nation. This visa allows Afghans to stay in India for six months but does not authorize employment. During these six months, their qualifications are evaluated, and based on their situation; applicants might prolong their stay or modify their immigration status.