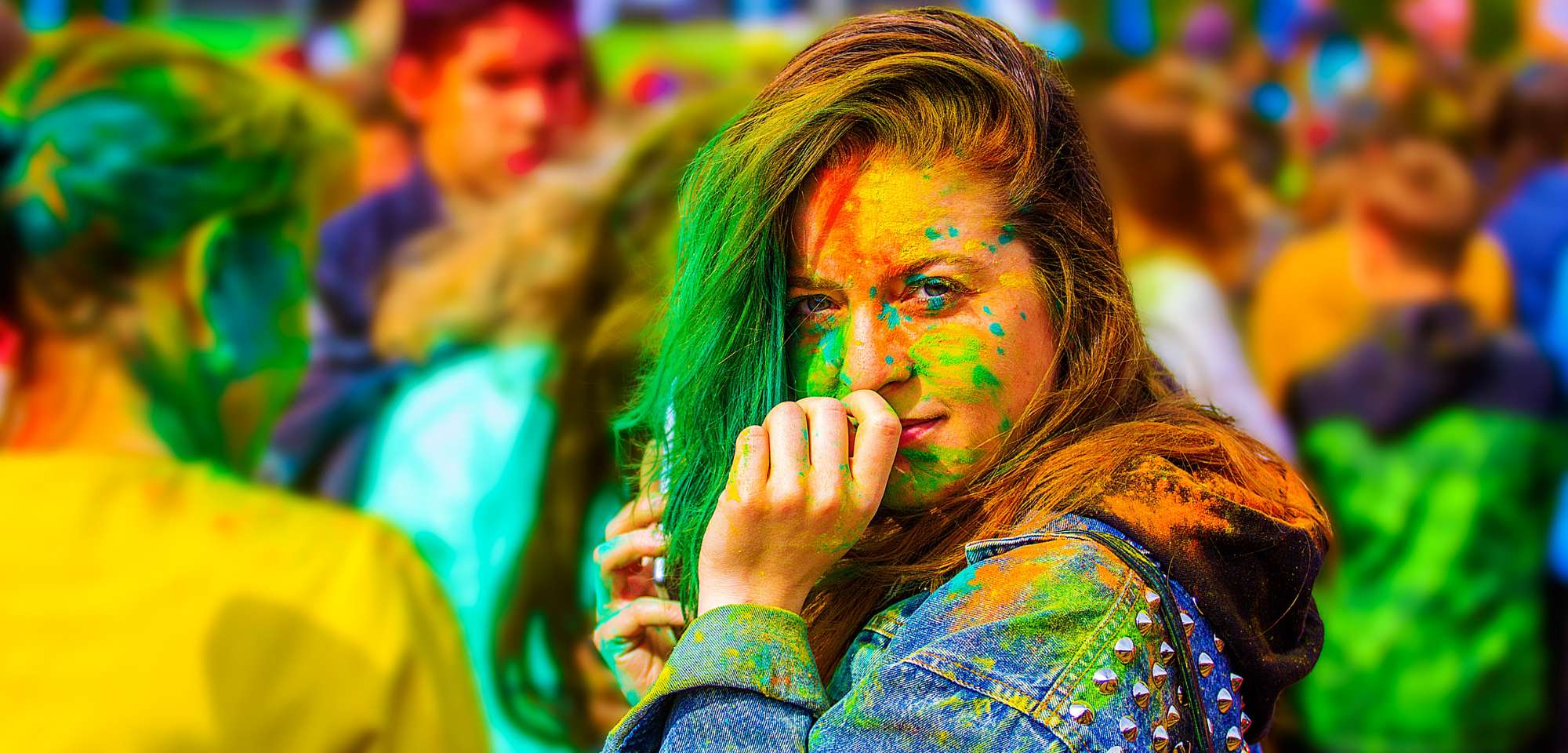 How much does a visa for India cost?
If you are going on a budget, you may ask how much an India visa costs.
This article will answer that question and make some recommendations for your next vacation to India.
How much does a visa for India cost? - The brief response is: It depends!
The cost of a visa depends on the type of visa required, independent of the nation.
If you plan a long journey to India for work or school, you must visit the Indian embassy closest to you to learn the criteria and costs of paper visas.
How much does a visa for India cost? - Fees for electronic visas
If you plan a brief journey to India for tourist, business, or medical reasons, you will require an eVisa.
The Tourist electronic visa is free so long as it is processed immediately on the government website. However, if you decide to use a professional visa provider, the ultimate cost will include their service charge. This might range from $45 to USD 300, depending on the company you select.
Applying for the Business eVisa and the Medical eVisa directly through the government website costs USD 82. Therefore, if you utilize a professional visa service, you will be forced to pay a service cost in addition to the government price.
How much does a visa for India cost? - May I receive a refund?
No. On its website, the Indian government expressly specifies that the charge is non-transferable, non-extendable, and non-refundable. It is also unrelated to the outcome of your application. If your visa is denied and you wish to restart the application procedure, you must pay the government fee again.
In addition, if you make an error in your application, they establish that you are solely responsible for providing accurate information and that they will not issue a refund for the incorrect visa.
If you decide to cancel your India trip after your visa has been completed, the Indian government will not reimburse your money. Therefore, ensure you will be visiting the nation before submitting your electronic access.
How much does a visa for India cost? - Am I need to pay any additional fees at the airport?
No. After processing your electronic visa and paying the associated cost, you will not be required to pay any further fees upon arrival.
Now that you know the answer to the question, "How much does an India visa cost? "it's time to learn about some well worth attending festivals.
Holi is the most famous Indian holiday, and it is held in March. Hindus ignite ceremonial fires and sprinkle the streets with gulal, the bright powder that distinguishes this festival from all others, during this celebration.
Diwali is a Hindu holiday observed between October and November. Its rows of lights and delectable cuisine may identify this must-see celebration commemorating the ultimate triumph of virtue over evil.
Regardless of when you intend to visit India, be sure to peruse the list of upcoming festivals to catch a peek at the country's enchantment.