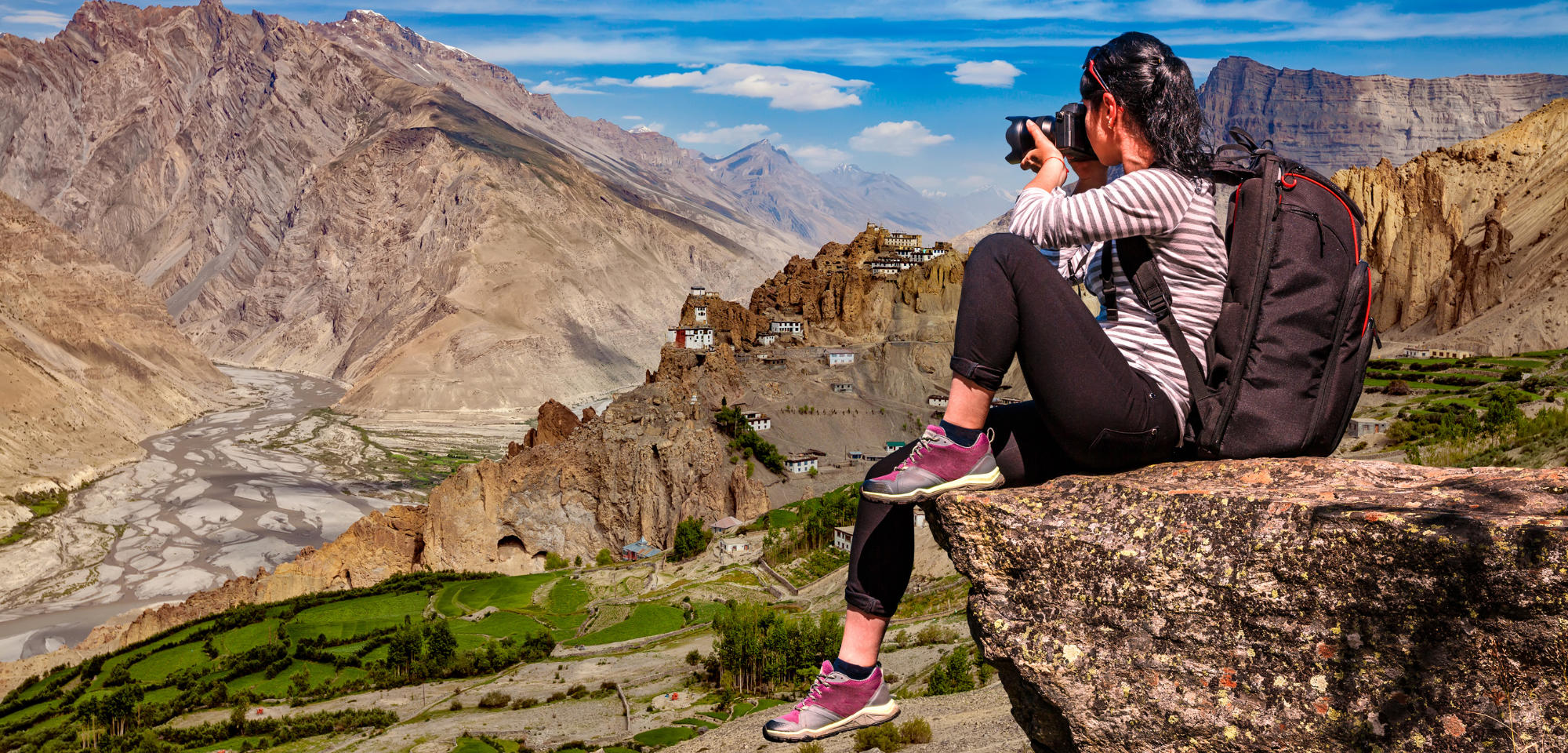 How can you check the status of your India visa?
There is no country comparable to India. It attracts millions of travelers searching for tranquility, spiritual enlightenment, and excitement.
If you have already filed for your India visa and are eagerly anticipating your trip, you may be asking how to check the status of your India visa.
It is relatively easy. After submitting a successful India Visa application, you will receive an application ID via email. It's a 16-character code that you'll need to verify your visa status. Therefore, we recommend keeping it handy.
How can you check the status of your India visa? - Follow these instructions
Go to the India Visa Government website and input the application ID and your passport number. It would help if you also verified that you are not a robot by typing the characters in the image.
After logging in, you will be able to view the status of your application.
How can you check the status of your India visa without the application ID?
If you did not get your application ID immediately after applying, you should first check your spam folder. It is usual for visa-related correspondence to get up there. Whether you still can't see it, check to see if the charge was made to your credit card; if it did, you'd need to call or contact customer care to determine what went wrong. Be careful to have your passport available, as you will be asked questions about your information.
However, if no charge was made to your card and you did not receive an application ID, probably, your application was not processed, and you will need to reapply. Your application ID should appear soon following the completion of the application procedure.
How can you check the status of your India visa? - Why is it essential?
Keeping track of your India Visa status will help you prepare for any eventuality.
If your application is denied, you can postpone your trip and investigate the reasons for the denial. Common causes include entering incorrect information or uploading unclear images of your papers. Because of this, it is crucial to double-check all entered information for accuracy. Now that your application has been properly completed, you may devote your time to travel planning and packing.

How can you check the status of your India visa? - Once your visa has been appropriately approved, it's time to start preparing!
A vacation to India is incomplete without seeing the magnificent Taj Mahal. First, discover the love story of Shah Jahan and his beloved Mumtaz as you explore the Taj and the tomb, whose dazzling decorations recount the tale. Then, take a stroll through the Taj Mahal's beautiful gardens and snap a snapshot to commemorate your visit to this beautiful location. We're confident you'll adore it!