Applying for US Visa? Are you worried on document preparation, online application, fake US Visa website?
Looking for a hassle-free US Visa, we at IVC SERVICES take immense care to process your application online and getting US Visa in a quick manner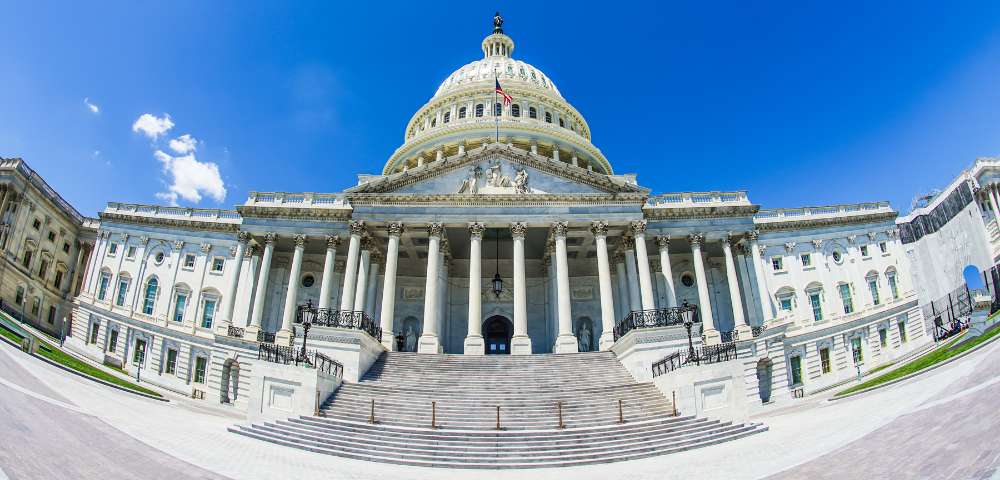 As of my most recent update in September 2021, the following information pertains to the U.S. visa process in Singapore for Singapore residents. Please be aware that visa processes and requirements may alter over time; therefore, it is essential to consult the official websites of the U.S. Department of State and the U.S. Embassy in Singapore for the most recent information.
Visa classifications include the following:
The United States offers a variety of visas, including tourist visas (B-1/B-2), work visas (H-1B, L-1, etc.), and student visas (F-1). The visa category you must register for depends on your reason for traveling to the United States.
Nonimmigrant Visa Request (DS-160):
For most categories of nonimmigrant visas, you must complete the DS-160 online application form. It is an essential component of the visa application process, and you must complete it accurately and truthfully.
Paying for a Visa:
Visa application fee paid is non-refundable and must be paid before scheduling the visa interview. The payment method and quantity vary based on the form of visa for which you are applying.
Schedule a Meeting:
After paying the visa charge, you must book a visa interview appointment at the U.S. Embassy in Singapore. Being well-prepared for the interview is essential, as it is a crucial step in the process.
Attend the Meeting:
Arrive at the U.S. Embassy on the day of your interview with all the necessary documents, including your passport, DS-160 confirmation page, visa fee receipt, and any supporting documents related to your visa category.
Biometric Data Capture:
In certain instances, applicants may be required to submit biometric information, such as fingerprints and a photograph, at the U.S. Embassy.
Processing Time for Visas:
The processing period for U.S. visas can vary depending on visa type and application volume. You are advised to register for the visa well before your planned departure date.
Visa Acceptance and Rejection:
The U.S. Embassy will stamp your passport with a visa if your visa application is authorized, allowing you to travel to the United States. If your application is rejected, the consular officer will explain why.
Examining the specific requirements and procedures for the visa type you are applying for is essential, as each category may have additional documentation or requirements. Additionally, be honest and precise in your application and interview responses to avoid problems during the visa application process.
Visit the official website of the U.S. Embassy in Singapore for the most up-to-date and thorough information on the U.S. visa application process in Singapore:
Apply for ESTA (Electronic System for Travel Authorization) – United States
International Travellers travelling to United Stated who hold the below country passports will fall under Visa Waiver Program.
Nationals of Visa Waiver Program does not require visa to United States but will need to obtain Approval on Travel Authorization before they travel to United States which are granted by US Customs and Border Protection
Andorra

Australia

Austria

Belgium

Brunei

Chile

Czech Republic

Denmark

Estonia

Finland

France

Germany

Greece

Hungary

Iceland

Ireland

Italy

Japan

Latvia

Liechtenstein

Lithuania

Luxembourg

Monaco

Netherlands

New Zealand

Norway

Portugal

Republic of Malta

San Marino

Singapore

Slovakia

Slovenia

South Korea

Spain

Sweden

Switzerland

Taiwan [1]

United Kingdom

[1] With respect to all references to "country" or "countries" in this document, it should be noted that the Taiwan Relations Act of 1979, Pub. L. No. 96-8, Section 4(b)(1), provides that "[w]henever the laws of the United States refer or relate to foreign countries, nations, states, governments, or similar entities, such terms shall include and such laws shall apply with respect to Taiwan." 22 U.S.C. § 3303(b)(1). Accordingly, all references to "country" or "countries" in the Visa Waiver Program authorizing legislation, Section 217 of the Immigration and Nationality Act, 8 U.S.C. 1187, are read to include Taiwan. This is consistent with the United States' one-China policy, under which the United States has maintained unofficial relations with Taiwan since 1979.

Eligibility
To apply for Electronic Authorisation the following criteria should be mandate for any applicant.
Applicant should be the citizen of the above-mentioned Nationality of the Visa Waiver Program

Applicant should not possess any visitor visa which is valid

The travel period of applicant should be for 90 days or lesser

Purpose of travel to United States should be for business or tourism
Applicants for whom the ESTA applications will be valid for 2 years or till the current passport gets expired whichever comes first. Applicants are given multiple entries within this stipulated approval time.
Each time the applicant enters US, they are allowed for stay up to maximum 90 days. However, in certain cases the decision of permitting of stay in US can be restricted lesser than 90 days by the Immigration Officer upon arrival in United States.
Requirements to apply for ESTA
Applicants have the below requirements to apply for ESTA.
Should be a national of Visa Waiver Programme (refer table above)

Valid Passport

Contact Information of Applicant

Employment Information of the Applicant
Processing Time
The general processing time of ESTA is 24 hours to 72 hours. In most cases the approval will be granted within one working day. In few scenarios it might a longer period.
Hence applicants are required to apply for the ESTA as soon as the trip to United States is planned under the Visa Waiver Programme.
When to apply New ESTA
Generally, ESTA is applied on the below scenarios
Change of New Passport
Change of Name
Change of Nationality
Change of Passport particulars
Applicant must apply for new ESTA if there will be any of the above-mentioned changes.