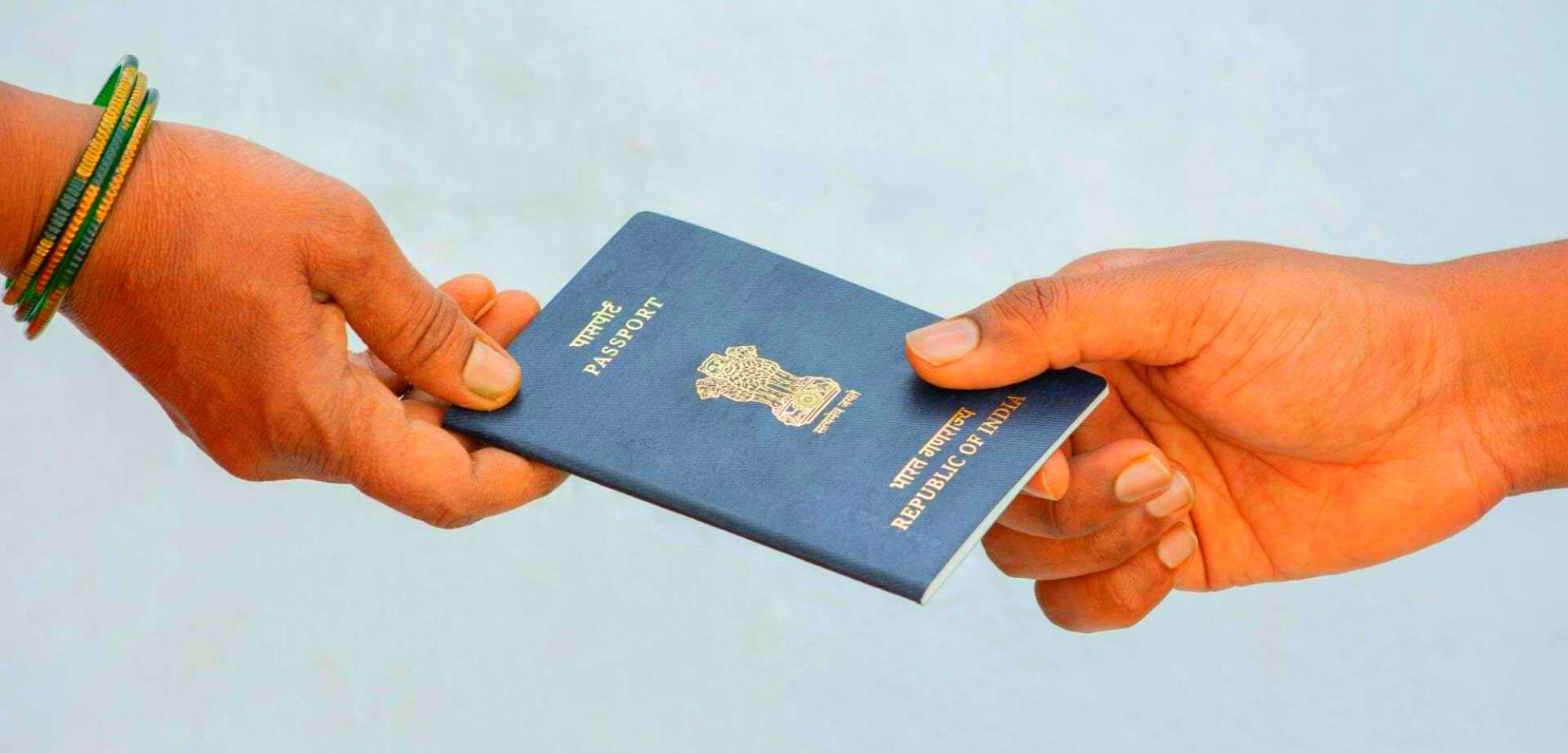 Can you renew your visa for India?
Once you are in India, you will not want to leave. This is because so many travelers inquire, "Can I renew my Indian visa?"
India is not a nation that should be visited only once. Its expansiveness exceeds the land. They feature numerous vistas, unique fauna, landscapes, people, and customs and celebrations that date back a millennium and make every tourist want to extend their stay.
Can you renew your Indian visa?
Absolutely! You can obtain a new visa after your current one expires, but you cannot do so while within the country.
If you entered India on a tourist visa, you might remain in the country for up to 90 days in a row. Citizens of the United States, the United Kingdom, Canada, and Japan are permitted to stay in the nation for up to 180 days.
The validity of the tourist visa is either one or five years from the date of approval. If you have a multiple entry visa, you can leave the country for some time and then return for another 90 or 180 days, depending on your nationality and the duration of your access. However, you must leave the country before your visa expires.
Once you return to your home country and your visa has expired, you can obtain a new one to revisit India
Can you renew your Indian visa if you hold a business visa?
This instance closely resembles the tourist visa. You are permitted to remain in the nation for a maximum of 180 days; if you wish to prolong your stay, you must register with the Foreign Registration Office (FRRO/FRO).
The visa is valid for one year from issuance and permits multiple entries. Each entrance can last up to 180 days, but if you are not registered, you must leave the nation before your visa ends or your stay in the country expires.

In the event of a medical visa, may your Indian permit be renewed?
Yes, it is renewable but not extendable. The medical visa permits a 60-day stay in the country, beginning on entry. Before the expiration of the 60 days, you must depart the country.
If you need to visit India for medical reasons again after your visa expires, you can obtain a fresh passport.

Can you renew your visa for India?
Yes! So that you can return to India several times. Obtaining an electronic visa is straightforward, and you may always renew it as long as you do so from your place of origin and your previous passport has expired.
Utilize your Indian visa to visit the Kailasa Temple, the Taj Mahal, the Amber Fort, the City Palace, the Bandhavgarh Tiger Reserve, and many more of India's attractions. Visit in March to participate in the Holi celebration, or in October and November to witness Diwali. The reality is that India is fantastic throughout the entire year.