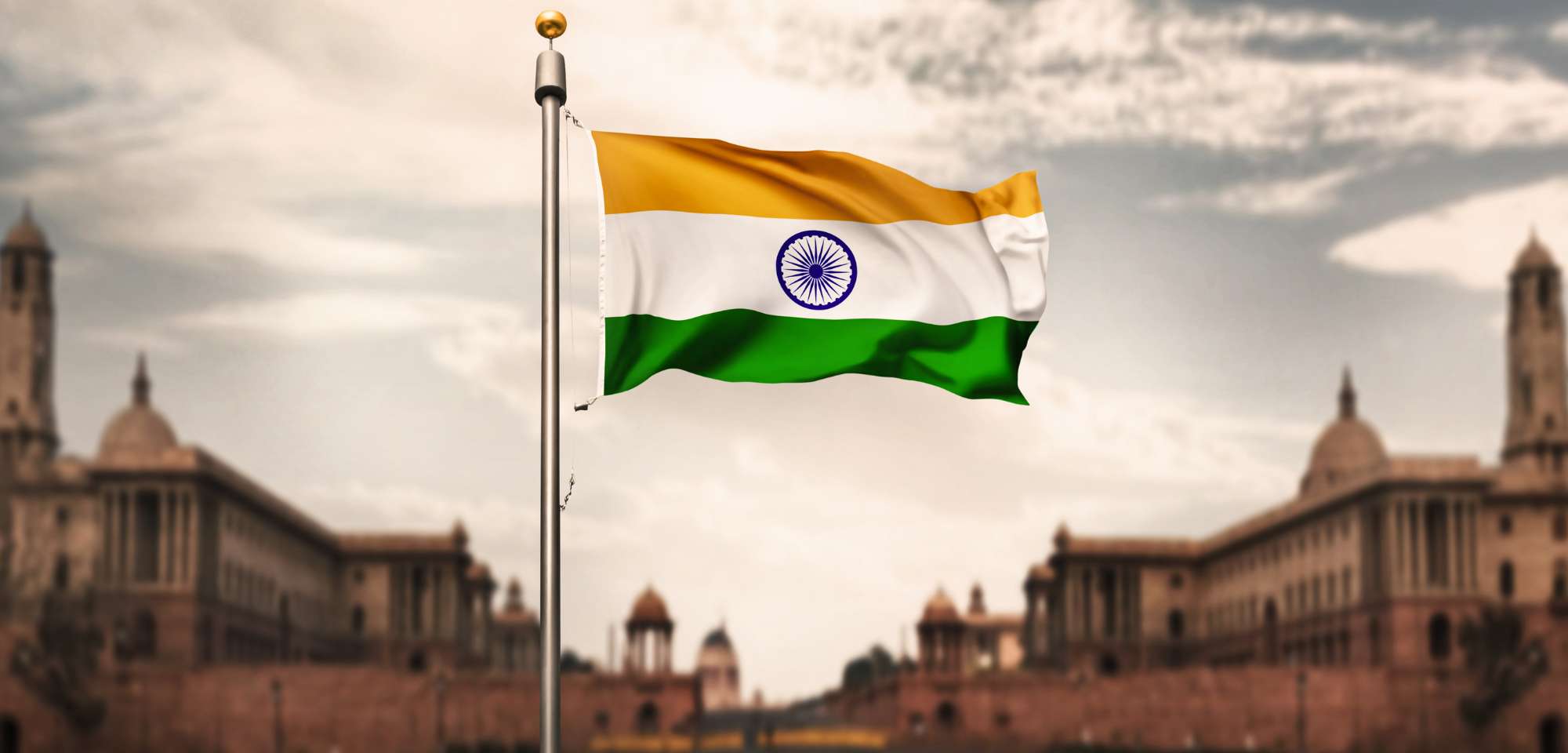 Where are India's embassies located?
If you require a paper visa to enter India for employment, study, or a lengthy journey, you must contact the Indian embassy. Where are the Indian embassies, however?
Embassies and consulates are typically located in the capital city of each nation. In the case of India, its embassies are located in the following cities:
Kabul, Afghanistan

Algiers, Algeria

Luanda, Angola

Buenos Aires, Argentina

Yerevan, Armenia

Vienna, Austria

Baku, Azerbaijan

Manama, Bahrain

Minsk, Belarus

Brussels, Belgium

Thimphu, Bhutan

Brasilia, Brazil

Sofia, Bulgaria

Ouagadougou, Burkina Faso

Phnom Penh, Cambodia

Santiago de Chile, Chile

Beijing, China

Bogota, Colombia

San Jose, Costa Rica

Zagreb, Croatia

La Havana, Cuba

Prague, Czechoslovakia

Kinshasa, Congo (the Democratic Republic of)

Copenhagen, Denmark

Quito, Ecuador

Cairo, Egypt

Addis Ababa, Ethiopia

Helsinki, Finland

Paris, France

Berlin, Germany

The city of Athens, Greece

Budapest, Hungary

Jakarta, Indonesia

Tehran, Iran

Baghdad, Iraq

Dublin, Irish

Tel Aviv, Israel

The city of Rome, Italy

Abidjan, Cote d'Ivoire

Tokyo, Japan

Amman, Jordan

Astana, Kazakhstan

Safat, Kuwait

Bishkek, Kyrgyzstan

Vientiane, Laos

Beirut, Lebanon

Tripoli, Libya

Antananarivo, Madagascar

Mexico's capital city

Ulaanbaatar, Mongolia

Rabat, Morocco

Yangon, Myanmar

Kathmandu, Nepal

The Netherlands' The Hague

Pyongyang, North Korea

City of Oslo, Norway

Al Khuwair, Oman

Panama City, Panama

Lima, Peru

Metro Manila, Philippines

Warsaw, Poland

Lisbon, Portugal

Doha, Qatar

Bucharest, Romania

Moscow, Russian Federation

Riyadh, Saudi Arabia

Dakar, Senegal

Belgrade, Serbia

Bratislava, Slovakia

Seoul, Republic of Korea

Madrid, Spain

Khartoum, Sudan

Paramaribo, Suriname

Stockholm, Sweden

Bern, Switzerland

Damascus, Syria

Dushanbe, Tajikistan

Bangkok, Thailand

Tunis, Tunisia

Ankara, Turkey

Ashgabat, Turkmenistan

Kyiv, Ukraine

Abu Dhabi is the capital of the United Arab Emirates.

Washington, D.C., the nation's capital

Tashkent, Uzbekistan

Caracas, Venezuela

Hanoi, Vietnam

Sanaa, Yemen
However, you will only need to visit the embassy for a paper visa; you may obtain electronic access online if you plan a short vacation. If you seek answers to your inquiries regarding the sort of visa you may require, you will likely feel better at ease visiting an embassy. However, if there is no Indian embassy in your nation, you may still contact them by email or phone.
Now that you know where the Indian embassies are, you'll want to plan what you'll see while in India.
India is an excellent spot to visit if you enjoy animals. The country is home to various animals, which may be viewed in its gorgeous national parks. The Kanha Tiger Reserve is among our top suggestions. It is home to roughly 150 tigers and 100 leopards, and you will have many opportunities to observe them in its expansive jungle.
Bandhavgarh Tiger Reserve is a further required stop. This is the ideal location for spotting tigers. The optimum months for tiger sightings are between February and June. However, throughout April through June, temperatures frequently exceed 40°C. You may schedule a safari from the nearby settlement of Tala.