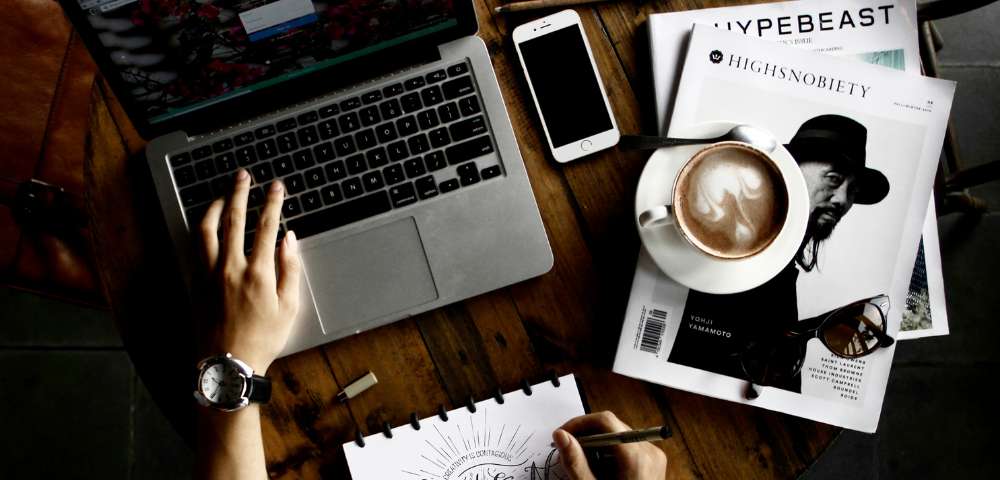 Category: Travel Blog Canada | Canada Visa | Posted On: 18 Mar 2020
Canada Visa Singapore
Getting a Canada Visa, travelling to Canada can be one of our dreams. We have seen people making so much effort while applying for Canada Visa Singapore be it tourist visa, business visa or transit visa.
How should I prepare myself to get Canada Visa Singapore for tourism or for visiting friends or relatives?
Here we have shared the checklist and detailed go through on process of applying Canada Visa in Singapore.
What is the visa requirement for Canada visa Singapore?
When applying for visa to Canada in Singapore applicant should make sure that they have all sufficient documents prepared in advance to make sure their application does not get rejected. Below is the list of documents to be prepared to apply for Visa to Canada.
1. Original Passport - Current & All Previous Passports

2. One Photograph in white background

3. Employment Letter dated less than a month

4. Bank Statement - Last Six Months

5. Flight Booking to Canada

6. Hotel Booking to Canada
Proof of Financial Statements like CPF Statements, Fixed deposits, Bank Statements in Home Country, IRAS Statements for current year or previous year
How can I apply Canada visa Singapore?
Applicants are required to prepare the checklist as per the Visa checklist. Once documents are in order, then applicant can visit our office in Sim Lim Tower, Unit 03-44 where all documents will be verified. The visa will be processed by IVC Visa Team and submission will be made to Canada Embassy in Singapore. Bio-metric registration (thumb-print) is required to be made for which appointment will be fixed by IVC Services as per the convenience of the applicant. Once visa is approved, the passport has to be submitted for stamping of visa. Once Visa is stamped on the passport, applicant can collect the passport.
How long Canada visa Singapore takes?
Canada Embassy in Singapore, in most cases processes the Canada Visa in about 20 to 25 working days. However, there are scenarios the processing time for Visa takes more than 35 working days as well. The passports will not be kept on hold during the processing time of Visa in Singapore. Applicant should make sure that they should apply for Visa well in advance of their travel. It is to be noted that there is no express service for visa to Canada processing in Singapore.
If you have travel plans for Canada in short notice applicant can call IVC Services on +65 85959508 for guidance
Is interview required for Canada visa Singapore?
Visa interview is not required during the process of Visa in Singapore for most of the Nationalities. However, in very rare cases applicant might be called for an interview by the Canadian Embassy in Singapore. Interviews are totally discretion of Canada Immigration.
How long it takes to get visa after biometric Canada?
Once applicant completes the Biometric Registration for their Visa application, it takes one working day to reflect the data of the Biometrics in the Canada Immigration System.
From then the processing time will take about 5 to 7 working days. Applicant will be notified on the Canada Visa Status if it's approved or rejected. Once notification of approval is made, applicant needs to produce their original passport for stamping of the Canada Visa. Upon submission there would be another 5 to 7 working days to get the Canada Visa Stamping.
Why visa to Canada gets rejected?
Most of the Visa applications get rejected due to lack of knowledge on the requirements and by not understanding the set of documents which are provided should meet the expectations of Canadian Immigration. Applicant should ensure that the documents submitted should show that applicant will leave Canada within the visa issued period, applicant is financially stable and applicant will not over stay in Canada or will not involve in any activities of seeking employment.
If applicant has applied for Canada Visa Singapore and has got it rejected, IVC Services Singapore will assist you in making an appeal for Canada Visa. But acceptance of application for making appeal will be only after the verification of documents.
More information on the document checklist in detail manner applicant can check on Canada visa Singapore
Or applicant can write to IVC Services on info@ivc-services.com
Or can call IVC Services on +65 69048508 / +65 85959508