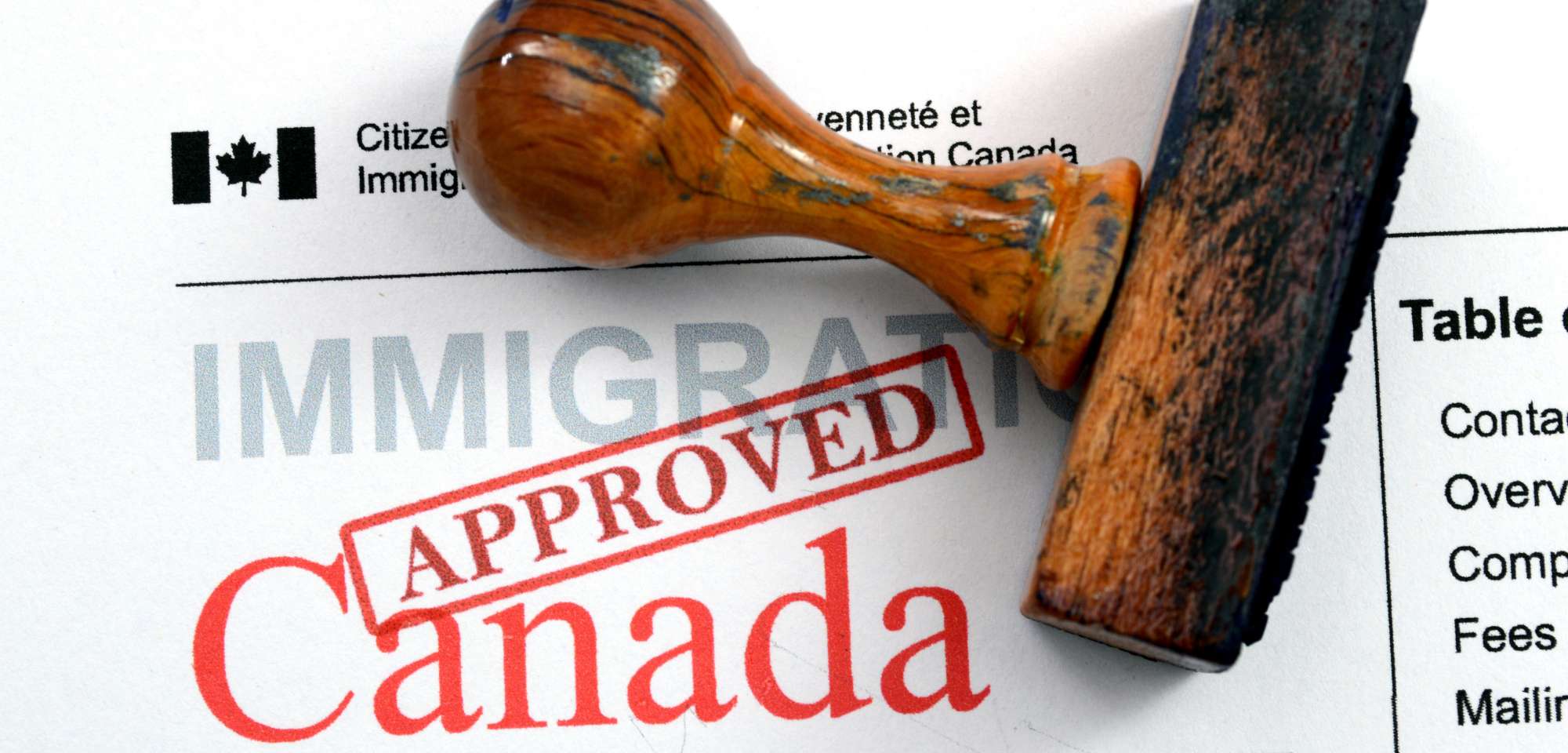 To promote and deepen relations between Canada and Mexico, the current Canadian prime minister, Justin Trudeau, has stated that Canada would no longer need Mexican nationals to get a short-term tourist visa. This implies that Mexicans may now easily apply for a Canadian ETA online.
This page provides answers to some of the most commonly asked questions regarding this authorization to simplify the information linked to this ETA.
Apply Now for Canada Visa Online
FREQUENTLY ASKED QUESTIONS (FAQS)
WHAT IS AN ETA FOR MEXICANS?
Canada and Mexico are critical North American allies with profound economic, political, social, and cultural linkages; for this reason, both governments emphasized the need for revitalized strategic cooperation to enhance economic opportunities and respect for our everyday environment. Accordingly, Canada and Mexico concur that the timing is ripe for bringing students together, expanding commercial partnerships, and fostering sustainable economic growth.
All citizens from countries eligible for the Canadian ETA must apply online before entering the country. The ETA (Electronic Travel Authorization) is a document electronically connected to a traveler's passport and is valid for five years or until the passport expires, whichever comes first.
HOW LONG CAN MEXICANS STAY IN CANADA WITH AN ETA?
Per Entry, all Mexican citizens are permitted 180 days in Canada.
WHAT DOCUMENTS ARE REQUIRED FOR MEXICANS?
When applying online, a minimal number of papers are required. And in the case of this ETA, simply a valid passport is required. However, remember that for us to offer you the online document correctly, you need to submit the following:
WHAT ARE THE PROCESSING FEES AND PROCESSING TIMES FOR THIS ESTIMATED DELIVERY DATE?
These criteria must be mentioned simultaneously because the processing time will always affect the costs.
IVC Services offers three outstanding solutions for Mexican nationals, from which you may select the one that best meets your needs. However, remember that the quicker you want your application to be completed, the greater the cost. Here are your selections:
People typically choose the standard option since it is the most affordable. It just costs $22.30. Consequently, your ETA will be 24 hours.
Rush - The Rush processing period is significantly faster, and the Canadian ETA will be provided within 4 hours. This item is priced at USD 55.30.
Super Rush is the fastest service option IVC Services can provide. It is ideal for those who wish to apply on their way to the airport. The turnaround time for your ETA is only 30 minutes, and it costs USD 69.80.
HOW LONG DOES THE CANADIAN ETA APPLICATION PROCESS TAKE?
It depends on the processing method you choose. The best alternative is to apply online, taking no longer than fifteen minutes.
What is the Canadian ETA application process like for Mexicans?
You will be able to apply for the ETA online instead of filing for a tourist visa at the Canadian embassy. In addition, since the ETA is electronically connected to your passport, you will not receive a visa sticker as with conventional permits.
The online application for the Canadian ETA at IVC Services is simple and will only take a few minutes.
IVC Services has produced one of the simplest forms you will need to complete.
It consists of two simple steps:
The initial step is to fill out the form with general information such as name, address, passport details, etc. Additionally, you must specify the processing time.
The second stage involves submitting a review and making a payment. Finally, press the submit button and then unwind. Your ETA will be available shortly.
HOW MANY TIMES CAN I ENTER CANADA WITH AN ETA?
Your Canadian ETA allows for multiple entries. For example, you may enter Canada several times with a valid Mexican passport.
HOW LONG MUST MY PASSPORT BE VALID TO APPLY FOR AN ETA IN CANADA?
If you want to apply for this ETA, your passport must be valid for at least six months after entry into Canada.
I AM TRAVELING WITH A CHILD; DOES S/HE REQUIRE A TIME OF ARRIVAL?
Yes. All foreigners, regardless of age, will be required to present an ETA when entering Canada.
MUST I submit an ETA application each time I travel to Canada?
No, certainly not. Your Canadian ETA will be valid for five years from issuance or until your passport expires, allowing you to travel to Canada several times within that time frame with a single ETA.
HOW DO I REGISTER MY FAMILY?
You may also apply for your Mexican family members, but keep in mind that you' ll need their documentation for each stage, including all necessary approvals.
IS IT APPROPRIATE TO USE IVC SERVICES TO APPLY FOR A CANADIAN ETA?
It is entirely safe. Since we spend heavily on the security of our database, we provide the highest level of protection for your personal information. Check out our testimonies if you have any remaining doubts.
WHERE MAY I READ ADDITIONAL DETAILS ABOUT THE CANADA ETA?
This page has further information and answers to frequently asked questions, but you may begin talking with one of our customer care specialists here if you still have questions.
Obtaining a Canadian ETA for Mexican nationals is relatively simple. It needs little effort on your side and is more convenient than visiting the Canadian Embassy. Therefore, we urge you to begin your voyage immediately by applying for your Canadian ETA in the most straightforward method possible and worry about the clothing you' ll need there.
Yixi (Sophia) Li co-wrote this article. Since 2016, she has worked as a licensed immigration consultant (RCIC) for an immigration law business. She is also an Ontario-licensed paralegal and a public notary. She possesses a Master of Laws. She established Mainstay Immigration Law Firm and Yixi Li Legal Firm in 2018.