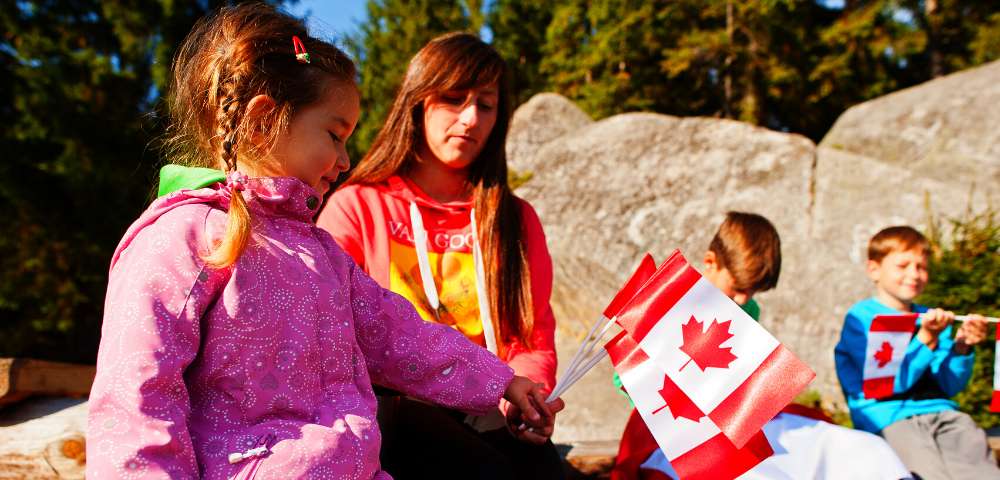 According to Canada's visa policy, Singaporean nationals who intend to go to Canada are not needed to apply for a visa. Singapore is a visa-free nation. However, flying travel necessitates that you receive an ETA for Canada before leaving. Fortunately, the paperwork can be obtained online, and IVC Services can assist you in getting it within thirty minutes.
Apply Now for Canadian Visa
CANADA ETA FOR SINGAPORE CITIZENS – THE REQUIREMENTS
Before filling out the form, you must satisfy the prerequisites for a successful application procedure. However, as you shall see, you do not require much. Here is what is needed:
Passport - all candidates who desire to get an ETA for Canada must possess a valid ticket. Check your passport's expiration date before applying since it must be valid for at least another six months after your arrival in Canada.
Email address – although the

Canada ETA

is electronically connected to your passport, you will get a PDF copy of the authorization by email. You are not needed to carry a physical copy with you, but you may print one off just in case.

During the online application process, you will be needed to provide payment information. You can use a credit or debit card to pay for IVC Services, but PayPal is also an acceptable payment option. You may utilize whichever is most convenient for you.
CANADA ETA FOR SINGAPORE CITIZENS - THE ONLINE APPLICATION PROCESS
After handling the prerequisites and assembling them, you may proceed to fill out the application form. You should be able to complete this activity in around 20 minutes; however, if you want assistance, don't hesitate to get in touch with IVC Services customer care. The service is accessible by online chat and telephone, is available 24/7, and is free of charge.
IVC Services has designed a three-step application for your convenience:
The first step requires you to provide your personal information and choose a processing time for your application. Please consider that your selection determines the time you must wait for your Canada ETA and its cost. IVC Services offers three alternatives:
Standard processing is the slowest and least expensive option provided by IVC Services. Your application is processed within 24 hours, and you need to pay USD 22.30 for your ETA.
If you are seeking a quicker choice, you should choose this one. Your Canada ETA will be ready within 4 hours of submitting your request, at the cost of USD 55.30.
Since this is the fastest available processing option, it is also the most costly. Your application is processed within thirty minutes. However, you are charged USD 69.80.
The second phase includes payment and modification.
While the third requires you to upload supporting papers for your application. After completing these steps, you may submit your request. IVC Services will handle all subsequent paperwork, and you will receive your ETA within the agreed-upon timeline.
As a Singaporean, you must realize that you only need an ETA for Canada if you plan a short vacation. The permit is good for five years or until the passport expires, whichever comes first, and allows multiple entries into Canada. After that, however, your stay is restricted to 180 days per entry.
Yixi (Sophia) Li co-wrote this article. Since 2016, she has worked as a licensed immigration consultant (RCIC) for an immigration law business. She is also an Ontario-licensed paralegal and a public notary. She possesses a Master of Laws. She established Mainstay Immigration Law Firm and Yixi Li Legal Firm in 2018.