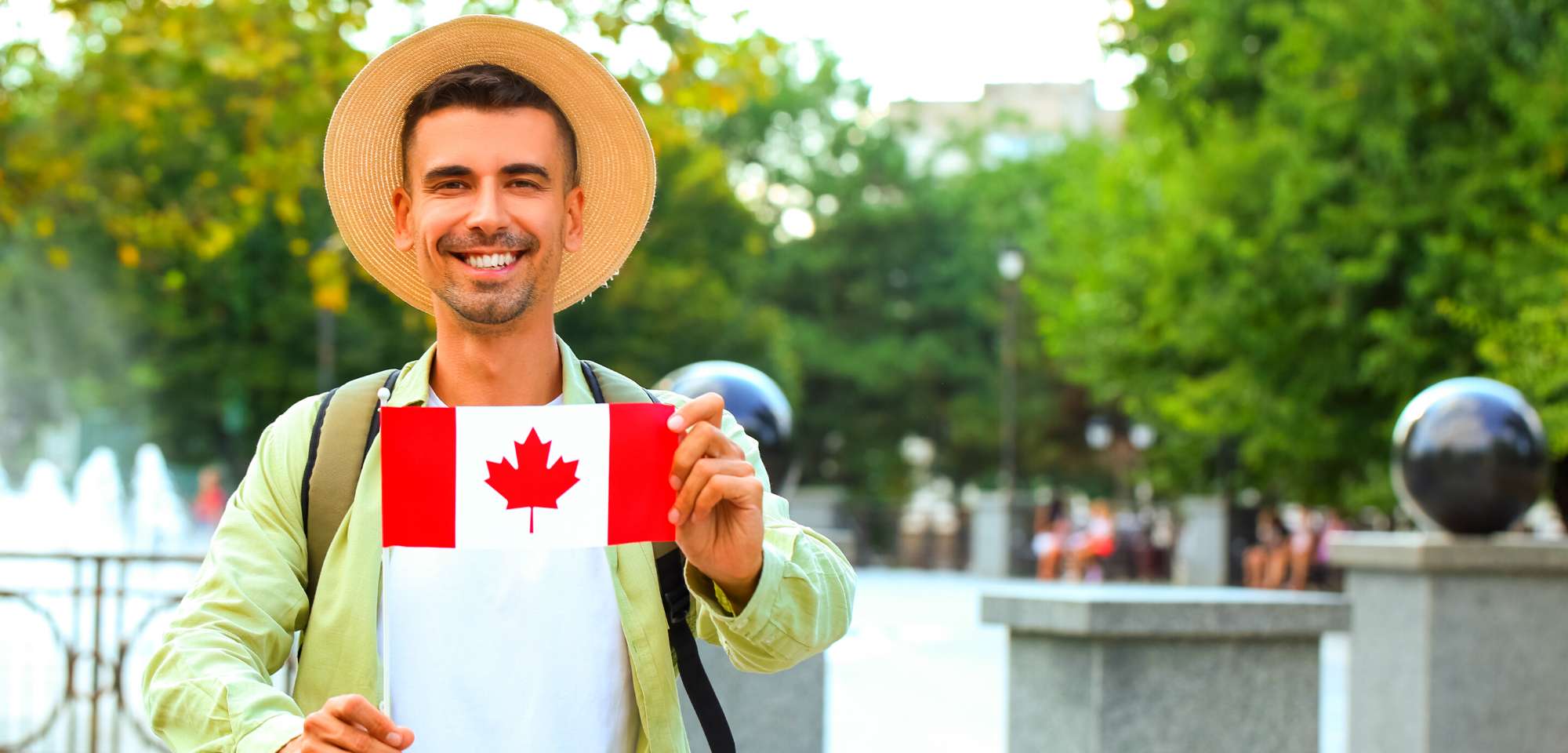 When going to Canada, all European Union nation's inhabitants are free from obtaining a visa. This covers Austrian nationals. However, you must get a Canadian ETA before your departure if you are Austrian. Fortunately, the paperwork may be obtained online using IVC Services,
The frequently asked questions concerning this online resource are provided below
Apply Now for Canada Visa In Singapore
FAQs / Frequently Asked Questions
Do I require a visa to visit Canada if I'm from Austria?
You only require an ETA. It is electronic paperwork that must be completed to enter Canada.
WHAT is an ETA for citizens of Austria?
The Electronic Travel Authorization is a legal authorization method for entering Canada. This document is only available to visa-exempt nations.
HOW LONG CAN AUSTRIAN CITIZENS STAY IN CANADA?
So long as you have your ETA, you may stay in Canada for 180 days each entry.
WHAT THE REQUIREMENTS ARE
Before filling out the application form, you must check that you have the required documentation. However, the list of prerequisites is brief, and obtaining the goods on it should not provide any difficulties. What you must have:
Valid passport - you cannot apply for the Canadian ETA if your passport expires less than six months before departure.
Email address — your visa will be sent to you through email. Please give me a valid email address. Additionally, do not forget to print your passport and have it with you.
Methods of Payment - If you have credit/debit cards or PayPal, you may use them without issue.
HOW LONG IS THE ETA VALID FOR?
This visa ends five years after issuance or when the passport expires, whichever comes first.
What are the costs and turnaround times?
The cost of the ETA will depend on the desired processing time. Here are the available options
Standard processing - With this option, your ETA will be provided in 24 hours, and the total cost will be USD 22.30.
Your Canadian ETA will be ready for use within 4 hours and will cost USD 55.30.
Super Rush processing - If you have an emergency and require your visa immediately. Your application will be processed within 30 minutes and will cost USD 69.80.
HOW CAN I APPLY?
As soon as you collect the elements mentioned above, you will be able to complete the formulary. The entire process should not take longer than twenty minutes. Remember that we offer 24/7 customer assistance by phone and online chat.
Three stages must be taken:
In the initial step, IVC Services requests your personal information, passport information, and trip details. In addition, you must specify a delivery time for your request.
The second phase involves payment and modification. Finally, do not forget to address any errors you may have made on the application since inaccuracies result in an incorrect ETA for Canada.
Finally, send all documentation needed. Upon completing the form, you click the submit button, and IVC Services will take care of the rest.
When applying with IVC Services, the online process for obtaining an ETA for Canada needs minimal effort.
HOW OFTEN AM I PERMITTED TO ENTER CANADA?
You will have a Canadian Electronic Travel Authorization with Multiple Entries.
DO MY CHILDREN ALSO REQUIRE AN ETA?
If your children are under 18 years of age, they must apply for an ETA. Contact us for further information.
DOES MY CANADIAN ETA GUARANTEE ENTRY INTO THE COUNTRY?
Once you have your Canadian ETA, it does not indicate that you are permitted to enter the country. The final determination is made at the Immigration checkpoint.
WHERE CAN I FIND MORE INFORMATION?
Here you can apply for an ETA if you are ready. Contact us if you have any questions, and our operators will be delighted to assist you. Follow this link for further details.
Begin your new journey with us!
Yixi (Sophia) Li co-wrote this article. Since 2016, she has worked as a licensed immigration consultant (RCIC) for an immigration law business. She is also an Ontario-licensed paralegal and a public notary. She possesses a Master of Laws. She established Mainstay Immigration Law Firm and Yixi Li Legal Firm in 2018.