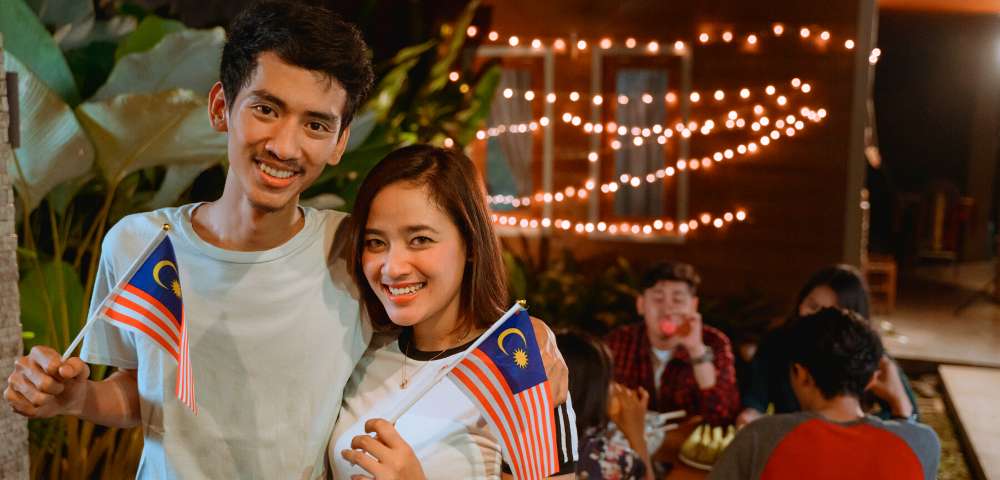 A trip to Argentina is planned for the near future.
Then you should be aware that all nationals of the United States, Canada, and Australia must pay the reciprocity charge before entering Argentina. In addition, before boarding your airplane or cruise ship, you must pay the reciprocity fee. Apply online at Visatoargentina.com.

Apply Now for Malaysia Visa In Singapore
Malaysia is a beautiful country with a lengthy and eventful past.
With evidence of human occupancy on the islands reaching back over 40,000 years, there is no limit to the cultural diversity that may be discovered in Malaysia.
With IVC Services Malaysia visa online web service, all these tourism gems are now easily accessible. Even elements of Malaysia's administration acknowledge the potential benefits of attracting more overseas tourists. In response, a scheme for electronic visas was developed in 2015 and launched in January 2016.
These initiatives aim to simplify more visitors, particularly wealthy Chinese groups, to visit the nation to view the sites and pump money into the local economy.
There is no shortage of reasons tourists want to spend time in Malaysia, whether they are traveling to explore the stunning natural areas, such as the craggy limestone peaks of Mount Api or the urban marvel of contemporary Kuala Lumpur.

E-VISA SYSTEM EXPERIENCING EARLY GROWING PAINS
Despite deploying the new computerized system, it remains difficult for Chinese travelers to get a Malaysian visa. Two weeks after the system's debut, the chairman of Tourism Malaysia, Wee Choo Keong, said that the service was highly inconvenient and appealed for modifications to make the procedure more convenient.
In contrast to other electronic visa systems that are streamlined and efficient, Malaysia's current electronic system needs travelers to submit information about their return flight and where they would be staying. This complicates the procedure since it establishes constraints on how long tourists may go within Malaysia. In addition, travelers must mail in their passports and pay for their return, presenting the potential for significant complications. Rather than expediting the visa application procedure, several travelers find the new computerized approach laborious and time-consuming compared to the in-person application.
Due to the likelihood of delays or information loss, placing one's passport in the hands of a foreign government and its couriers may be a fatal fault in the system. With no modifications to the requisite costs and no indication that the system has grown more accommodating to Chinese visitors, acquiring an electronic Malaysia visa for Chinese citizens may not yet be more straightforward than applying in person.
It remains to be seen if the e-visa system will be redesigned to be more tourist-friendly, as requested by government officials.