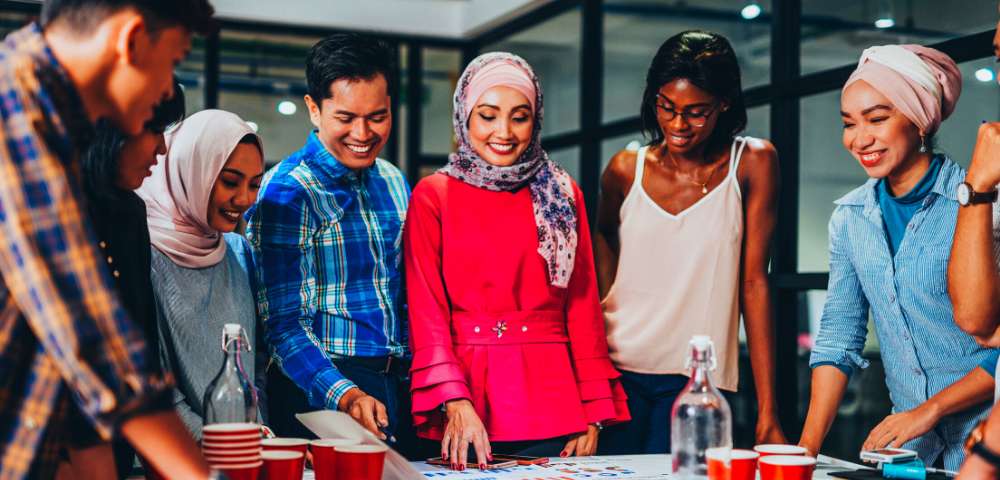 Obtaining visas is now more convenient than ever. Numerous nations, like Malaysia, have already issued one. Currently, only citizens of Bhutan, Bangladesh, China, India, Montenegro, Nepal, Pakistan, Serbia, and Sri Lanka are eligible for an eVisa; however, other countries will be added to the list in the future. When the applicant has a different nationality, they must submit their application in person at the Embassy. Fortunately, we accept online applications from Serbians.
Apply Now for Malaysia Visa In Singapore
Frequent Requested Information (FAQs)
DO SERBIAN PASSPORT HOLDERS NEED A VISA TO ENTER MALAYSIA?
Yes. Malaysia requires a visa for entry from Serbians. You may verify prerequisites here.
HOW LONG CAN SERBIAN VISITORS STAY IN MALAYSIA WITH AN VISA?
Single-Entry Serbians will be permitted to stay in Malaysia for 30 days each entry.
HOW DO I APPLY FOR A MALAYSIAN TOURIST VISA?
Typically, the Malaysian government asks for these papers to determine whether or not the tourist has the financial wherewithal to go. After submitting your application to the government website, they may contact us and require further documentation. This will rely on the circumstances of each application and NOT their nationality. The following is a description of each document you must give to us:
Passport

A passport image

A copy of the front page of your passport

Roundtrip flight ticket

Detailed itinerary

Accommodation documentation

Certificates of birth for minors

Email address

Receivable payments
We will send you information regarding your visa to the email address you submit, so it must be one you check regularly. Please bear this in mind when applying since all payments are processed online.
HOW LONG IS THE VISA FOR MALAYSIA VALID?
This visa is valid for ninety days following issuance.
CAN YOU PROVIDE ME WITH THE VISA COST?
We provide three types of processing times at affordable costs for clients. Select one of the following choices before submitting your application:
The standard processing time is six business days and costs $80.00.
The price for expedited processing (4 business days) is USD 110.00.
Super Rush turnaround (two business days) for USD 130.00.
Click here to begin the application process.
HOW LONG DOES THE MALAYSIA EVISA APPLICATION PROCESS TAKE?
Since you need to complete the online form, it will take less than 10 minutes.
HOW DO I SUBMIT MY VISA REQUEST?
The application for this visa is relatively straightforward. It just has three steps:
1. Fill out the form with your information. Then, select the processing time from the previously listed alternatives.
2. Verify the information supplied in the first step and make the payment.
3. Respond to a brief questionnaire and upload the necessary papers.
Start planning your next trip to Malaysia immediately by clicking here. Call our support team if you ever want any assistance.
WHAT SHOULD I DO NEXT AFTER I SUBMIT MY ONLINE FORM?
After applying, you will receive the Malaysia eVisa by email. No contact with the Embassy is necessary.
WHAT CAN I DO IF I MAKE A MISTAKE WHILE COMPLETING THE FORM?
Before submitting your application, you must carefully review your information and spelling, although mistakes are always possible. Call our customer service agents immediately.
ARE YOU A Dependable Service?
We spend heavily on the security of our database and offer the highest level of protection for your personal information. Your data could not be more secure.
WHERE CAN I FIND MORE DETAILED INFORMATION?
Click here to begin speaking with one of our customer support specialists for a quicker response. Alternatively, you may discover further information and frequently asked questions here.