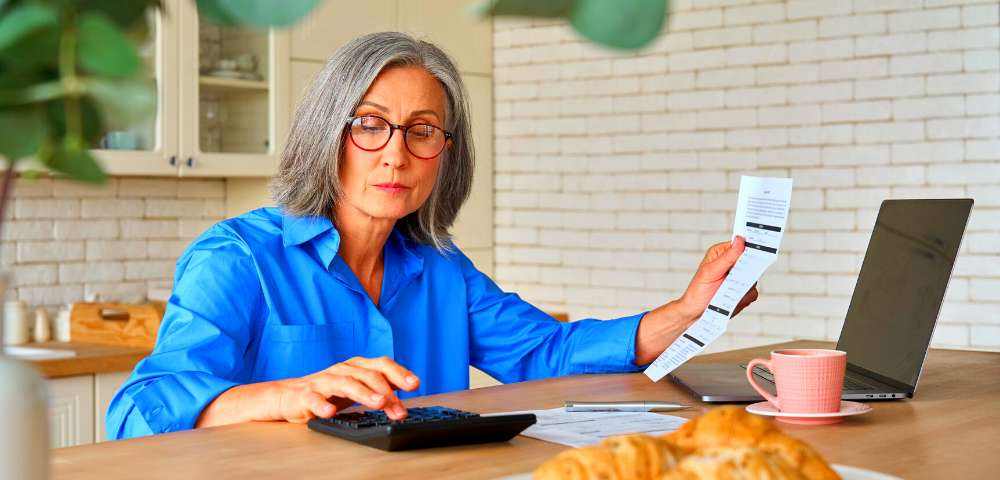 Are you planning a vacation to Malaysia? Then, you may qualify for a Malaysia ENTRI visa. It is a document for which only Chinese and Indian nationals can apply when visiting Malaysia for 15 days or less. The paperwork is available online, and IVC Services can assist you in obtaining it. Please note that Chinese citizens do not include nationals of Hong Kong SAR and Macau SAR.
Continue reading this post for more helpful information on Malaysian eNTRI.

Apply Now for Malaysian Visa
Frequent Requested Information (FAQs)
WHAT IS THE COST OF A VISA TO MALAYSIA FOR INDIAN CITIZENS?
Citizens of India may anticipate paying USD 56.50 for a Malaysia entry visa, USD 80.00 for a Malaysia 90-day Tourist e-Visa with multiple entries, USD 80.00 for a Malaysia 90-day Tourist e-Visa with a single entrance, and USD 77.00 for a Malaysia 30-day single-entry medical visa.
DO I NEED AN ENTRY TO VISIT MALAYSIA?
Currently, only Chinese and Indian nationals are eligible to apply for an entry. However, if you want to verify your entry eligibility, you may do so by visiting here. Choose your country of origin and Malaysia as your destination, and the relevant information will be displayed in seconds.
WHAT IS A MALAYSIA ENTRY VISA?
The electronic Travel Registration & Information (eNTRI) is a visa exemption scheme that facilitates travel for Indian and Chinese nationals. However, most tourists prefer the entire document as a visa since it must be applied in advance, and registration is required to enter Malaysia. As evidence of registration, an eNTRI Note will be produced; this document must be submitted upon arrival in Malaysia.
HOW LONG CAN VISITORS STAY IN MALAYSIA WITH AN ENTRY?
Visitors possessing a Malaysia eNTRI will be permitted a maximum of 15 days.
WHAT DOCUMENTS ARE REQUIRED FOR THE APPLICATION?
We require the following for your application to be submitted:
Candidate Photo
Scan of Passport Personal Information
Evidence of Residence (if applicable)
Airline Authentication
Return Ticket (if applicable)
Accommodation Documentation
Cover Letter (if applicable)
Note that the government of Malaysia may request further paperwork. We will notify you immediately if this is the case.
HOW LONG IS THE ENTRI VALID?
The entry is valid for 90 days from the day it was issued.
WHAT ARE THE TIMES AND COSTS FOR PROCESSING?
IVC Services offers three processing time and cost options:
Standard processing time - if you have ample time, there is no reason to choose the fastest and most expensive choice. Alternatively, you may select this option to spend as little as possible for your Malaysia eNTRI. You will be paid only USD 56.50, and you will have your paperwork within 24 hours.
Select this option if you'd like to expedite the regular processing time. It takes only four hours to complete your application. The price increases slightly. Choosing this option will cost you USD 86.50.
Super Rush processing time - when individuals are in a rush, they choose the quickest processing time. If you select this option, your Malaysia eNTRI application will be processed in just one hour. As you could expect, the price has also somewhat increased. The total amount due is US$106.50.
Click here to begin the application process.
HOW DOES THE ENTRI WORK?
The Malaysian entry is granted online by the Malaysian Government's Ministry of Foreign Affairs.
After entering the applicant's information into Malaysia's visa system, we are notified of the Malaysia eNTRI application's conclusion.
HOW LONG DOES THE MALAYSIA ENTRY APPLICATION PROCESS TAKE?
The Malaysia eNTRI application form may be completed in less than 10 minutes. We will take the remaining steps and promptly contact you with the application's progress.
HOW DO I REQUEST A MALAYSIA ENTER?
The application for a Malaysia eNTRI comprises three straightforward steps:
In the first stage, you will be required to provide your general information. Additionally, you must select the processing time from the alternatives shown above.
The second step will need you to amend the first step and make payment.
The last phase consists of a questionnaire. At this step, you must provide a scan of your passport. Other papers may also be necessary, depending on the specifics of each case.
Click here to start. After completing the form, submit it and wait for your visa to come. If you need assistance filling out your application, you may contact IVC Services' excellent support service at any time, day or night.
WHAT OCCURS AFTER MY APPLICATION?
After completing the application, you will receive the Malaysia eNTRI by email. No contact with the embassy is necessary. We do everything for you so you don't lose precious time. Next, you must produce a printed version of your entry and passport while entering Malaysia.
HOW OFTEN MAY I ENTER MALAYSIA WITH A VALID ENTRY?
Malaysia eNTRI permits a Single Entry.
DO MY CHILDREN ALSO REQUIRE A MALAYSIA ENTRY PERMIT?
Yes. Even children who intend to travel to Malaysia must possess a valid visa.
HOW CAN I APPLY FOR MY FAMILY OR FRIENDS?
You can apply for friends or relatives if you have all the necessary documentation (see above in this article). If you are using it for only one friend or family member, please fill out this form with their information. If you need to apply for many people, you may select "Add new applicant" on the application form and enter the required information.
WHAT CAN I DO IF I MAKE A MISTAKE IN MY APPLICATION?
If you made an error when entering your information online, please get in touch with our customer service specialists immediately via online chat so they can assist you.
Your entry is linked to your passport number; thus, if we have already filed your application, you CAN NOT make any changes and will need to reapply; however, we will NOT charge you a second service fee.
IS IT SAFE TO APPLY FOR MY MALAYSIA ENTRY WITH A VISA?
Many individuals believe that their personal information is at risk of falling into the wrong hands due to internet information leaks. This is not the case with our services, though. We ensure optimum security and privacy for your personal information. We spend much on the database's security. Your data could not be more secure. Here you may read what hundreds of happy customers have said about us.
WHERE CAN I FIND MORE DETAILED INFORMATION?
Click here to begin speaking with one of our customer support specialists for a quicker response. Alternatively, you may discover further information and frequently asked questions here.