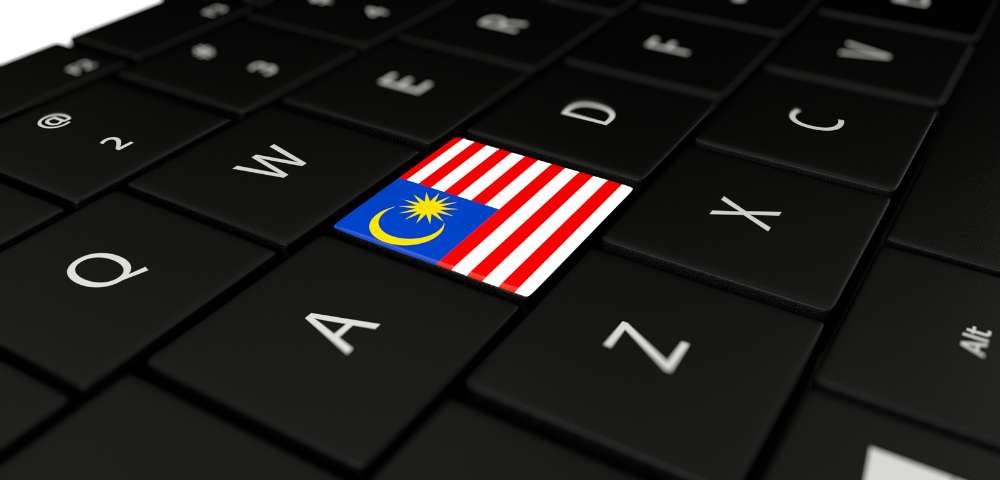 Malaysia is an unparalleled nation. It has been acknowledged as having the most biodiversity globally and the most excellent beaches in Asia. If you enjoy spicy cuisine, this is one of the most incredible places! Before visiting, Myanmar nationals who intend to visit this country and discover its charms must consider many factors. The steps you must adhere to get a Malaysia visa are essential details. In light of this, we have compiled a list of commonly asked questions and answers that will assist you in understanding what you need to do before coming to Malaysia.

Frequent Requested Information (FAQs)
DO I NEED A VISA TO MALAYSIA?
Yes, Myanmar citizens who intend to visit Malaysia must get a Tourist visa. Click here to view all requirements.
WHAT IS EVIDENCE?
It is an official document authorized by the same Malaysian government that grants electronic visas to a large number of visitors.
WHAT is the EVISA's validity?
You have 90 days from the date of issue to enter Malaysia with a Single Entry visa. Per Entry, you may remain in the nation for 30 days.
Which documents am I need to submit?
To submit your application, you must supply the following materials:
Passport

A photocopied passport

A copy of the main page of your passport

Roundtrip ticket flight

Travel schedule

Evidence of accommodation

birth records for minors

Email address

modes of payment
WHAT ARE THE TIMES AND COSTS FOR PROCESSING?
We provide three distinct visa processing time categories. Each has a fixed price, making it affordable to all clients. Here are the costs and benefits of each option:
The standard processing time is six business days and costs USD 80.00.
The price for expedited processing (4 business days) is USD 110.00.
Super Urgent processing (2 business days) costs US$130.00.
Click here to begin the application process.
WHAT IS THE FUNCTION OF THE MALAYSIA EVISA?
In 2016, the Malaysian government implemented a visa program for foreigners intending to enter the country. Travelers need only fill out an online application, upload the necessary papers, and submit the visa request. The visa will then be delivered through email.
HOW LONG DOES THE MALAYSIA EVISA APPLICATION PROCESS TAKE?
The online form procedure is straightforward. Myanmar's citizens may finish the application within 10 minutes.
HOW CAN I APPLY FOR A MALAYSIA VISA?
The online application that we created is effortless and quick to complete. Following these steps should need no more than ten minutes:
First, provide your basic information and select the desired processing time from the choices provided.
Second, update the first step and make payment.
Answer a questionnaire and upload a photo as the third step. Then, include a scan of your passport with the other papers.
Start the application process here. For difficulties with the form, please get in touch with our support team at any time, day or night.
DO I HAVE TO DO ANYTHING ELSE AFTER COMPLETING THE APPLICATION?
No, you only need to await the arrival of your visa. After completing the form, submit it and wait for your access to arrive by email.
DO MY CHILDREN NEED A MALAYSIA VISA TOO?
Even children must obtain their eVisa to enter Malaysia. Please remind them that they must apply with at least one parent and submit a scanned copy of their birth certificate.
CAN I MAKE AN APPLICATION FOR MY RELATIVES?
Yes, you can also do that. Apply here with the relevant paperwork and present her information. If you need to apply for more than one person, go to the application form and select "add new applicant"; there, you will be required to provide the details of all your relatives.
WOULD YOU LET ME KNOW THE STATUS OF MY VISA?
You will receive regular updates from us on the progress of your visa. Once the Malaysian government accepts and authorizes the request, we will email you the paperwork.
WHAT HAPPENS IF I MAKE AN ERROR ON THE APPLICATION?
We advise you to contact one of our customer care specialists as soon as possible for assistance and a solution to this issue.
IS THE USE OF IVICA FOR MY VISA SAFE?
We ensure utmost safety and confidentiality for your personal information, and we spend heavily on protecting our database. Therefore, do not worry about the security of your data, as we have the appropriate technologies to safeguard all of your data and prevent it from being exposed on the Internet. Here you may view the testimonies of hundreds of satisfied customers.
WHERE CAN I FIND MORE DETAILED INFORMATION?
Please visit this link for further details. You may also initiate an online conversation with one of our customer support agents.