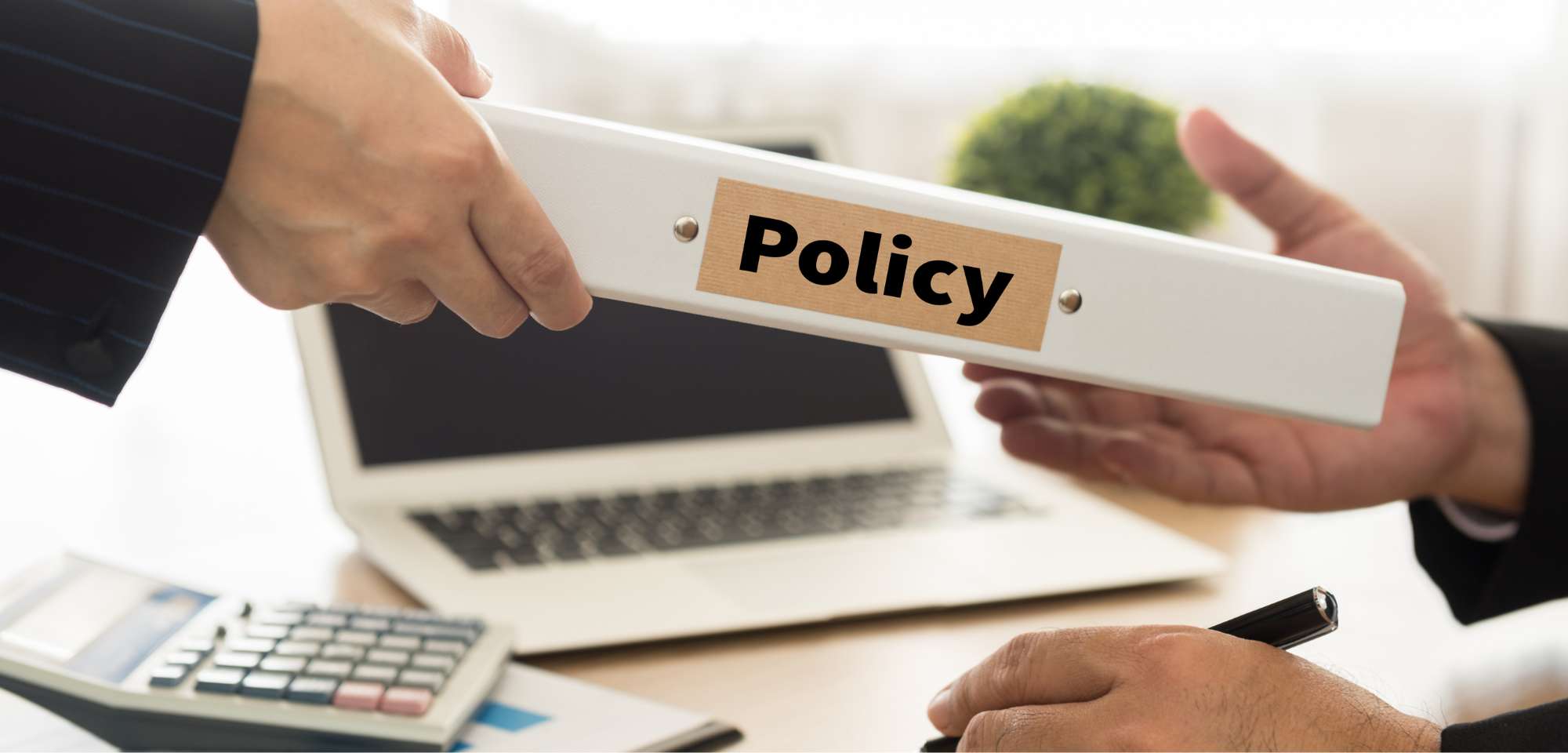 Each nation has its visa policy, and each government establishes the entry requirements for visitors. The United Arab Emirates follows suit. The UAE visa policy is neither the most liberal nor the most stringent. It falls somewhere in the middle. It has many types of travelers who are subject to various laws. Still, we can all appreciate that the UAE visa policy supports the electronic visa system, allowing some nations to apply for a UAE visa online.
Apply Now for Dubai Visa Online
Frequent Requested Information (FAQs)
IS A VISA REQUIRED TO VISIT THE UAE?
It depends on one's nationality. Some nations are exempt from visa requirements, while others can apply for visas online. First, utilize our Visa Checker to determine your eligibility. Then, choose your place of origin and the United Arab Emirates as your destination to get the relevant information.
WHAT IS AN EMIRATES VISA?
It is a government-issued document authorizes travel to and from the United Arab Emirates and electronically connects to your passport.
HOW LONG IS THE VALIDITY OF THE UAE TOURIST VISA?
After issuance, this Tourist Visa is valid for sixty days. This indicates that you must enter UAE during this timeframe. In addition, it is a Single Entry Visa that permits a maximum stay of 30 days.
WHAT DOCUMENTS ARE REQUIRED FOR THE APPLICATION?
Before applying, we advise you to gather all of the essential materials. This is a small list, and you likely have everything on it already.
Scanned passport in JPEG format.

Passport picture

A credit card or PayPal account is required.
For kids traveling with their parents:
WHAT ARE THE TIMES AND COSTS FOR PROCESSING?
Cost is a frequent worry with electronic visas. With IVC Services, there are three processing time and cost options accessible to applicants. The three alternatives are:
Standard processing - your visa application is handled in 7 Business Days for USD 153.50. (service fees included).
You will obtain your visa within 5 Business Days for USD 185.00 with rush processing (service fees included).
This is the quickest available option for processing. You will receive your UAE Visa in just 3 Business Days for USD 225.50. (service fees included).
Click here to begin the application process.
WHAT IS THE FUNCTION OF THE UAE TOURIST VISA?
Your UAE Tourist visa is issued electronically by the UAE Government's Ministry of Foreign Affairs.
The UAE visa system may be utilized by international travelers, travel brokers, airlines, and specialized service providers such as ourselves. Therefore, after the applicant's information is entered into the UAE visa system and reviewed, we are advised of the visa application's status.
HOW LONG DOES IT TAKE TO APPLY FOR A VISA FROM THE UAE?
Fewer than ten minutes: All are required to submit your application to UAE using IVC Services. We will take the remaining steps and promptly contact you with the application's progress.
HOW DO I APPLY FOR A TOURIST VISA TO THE UAE?
The application process is quite simple. It just has three steps:
In the first stage, you will be asked to provide your general information. Additionally, you must select the processing time from the alternatives shown above.
The second step will need you to amend the first step and submit payment.
The final stage involves completing a questionnaire and uploading a photo. At this step, you must provide a scan of your passport. Other papers may also be necessary, depending on the specifics of each case.
Click here to start. After completing the form, submit it and wait for your visa to come. If you need assistance filling out your application, you may contact IVC Services' excellent support service at any time, day or night.

WHAT OCCURS AFTER MY APPLICATION?
After completing the application, you will receive your visa by email. No contact with the embassy is necessary. We do everything for you, so you don't lose precious time. Next, you must submit a printed copy of your UAE Tourist visa and your passport while entering the country.
DO MY CHILDREN ALSO REQUIRE A TOURIST VISA FOR THE UAE?
Yes. All travelers, including children and newborns, must possess a valid visa to enter the UAE. This includes infants traveling on the laps of their parents. Unfortunately, we cannot handle permits for children whose names appear on their parents' passports.
HOW CAN I APPLY FOR MY FAMILY OR FRIENDS?
You apply for friends or relatives by ensuring you have the necessary documentation (you can see above in this article). If you are using it for only one friend or family member, please fill out this form with their information. If you need to apply for more than one individual, you may select "Add additional applicant" on the application form and enter the required information.
DO I REQUIRE A UAE VISA TO TRAVEL THROUGH THE UAE?
Suppose you will NOT leave the airport's transit lounge in the UAE. You are not needed to get an eVisa. If you desire to leave the airport without a UAE Tourist visa, you MUST apply for one.
HOW WILL I RECEIVE MY VISA?
Once granted, the visa will be emailed to the initial email address provided throughout the application process.
ARE THERE SPECIAL REGULATIONS OR LIMITATIONS FOR WOMEN TRAVELERS?
Females under 18 who are traveling with their parents can apply.
WHAT CAN I DO IF MY APPLICATION CONTAINS AN ERROR?
If you made an error when entering your information online, please get in touch with our customer service specialists immediately via online chat so they can assist you.
Your UAE Tourist visa is linked to your passport number; if we have already submitted your application, you will be unable to make modifications and be required to reapply; however, we will NOT charge you a second service fee.
IS IT SAFE TO APPLY FOR MY UAE TOURIST EVISA USING A VISA?
Many individuals believe that their personal information is at risk of falling into the wrong hands due to internet information leaks. This is not the case with our services, though. We spend heavily on the security of our database and offer the highest level of protection for your personal information. Your data could not be more secure. Here you may read what hundreds of satisfied customers have said about us.
WHAT are the advantages of submitting my visa application through IVC SERVICES?
By applying through us, you will not be required to locate a local sponsor in the UAE, and you will receive an answer within a few days. Additionally, you may submit all essential papers, information, and fees from home, without having to mail or fax paperwork.
WHERE CAN I FIND MORE DETAILED INFORMATION?
Click here to initiate a chat session with one of our customer support specialists. Alternatively, you may discover further information and frequently asked questions here.