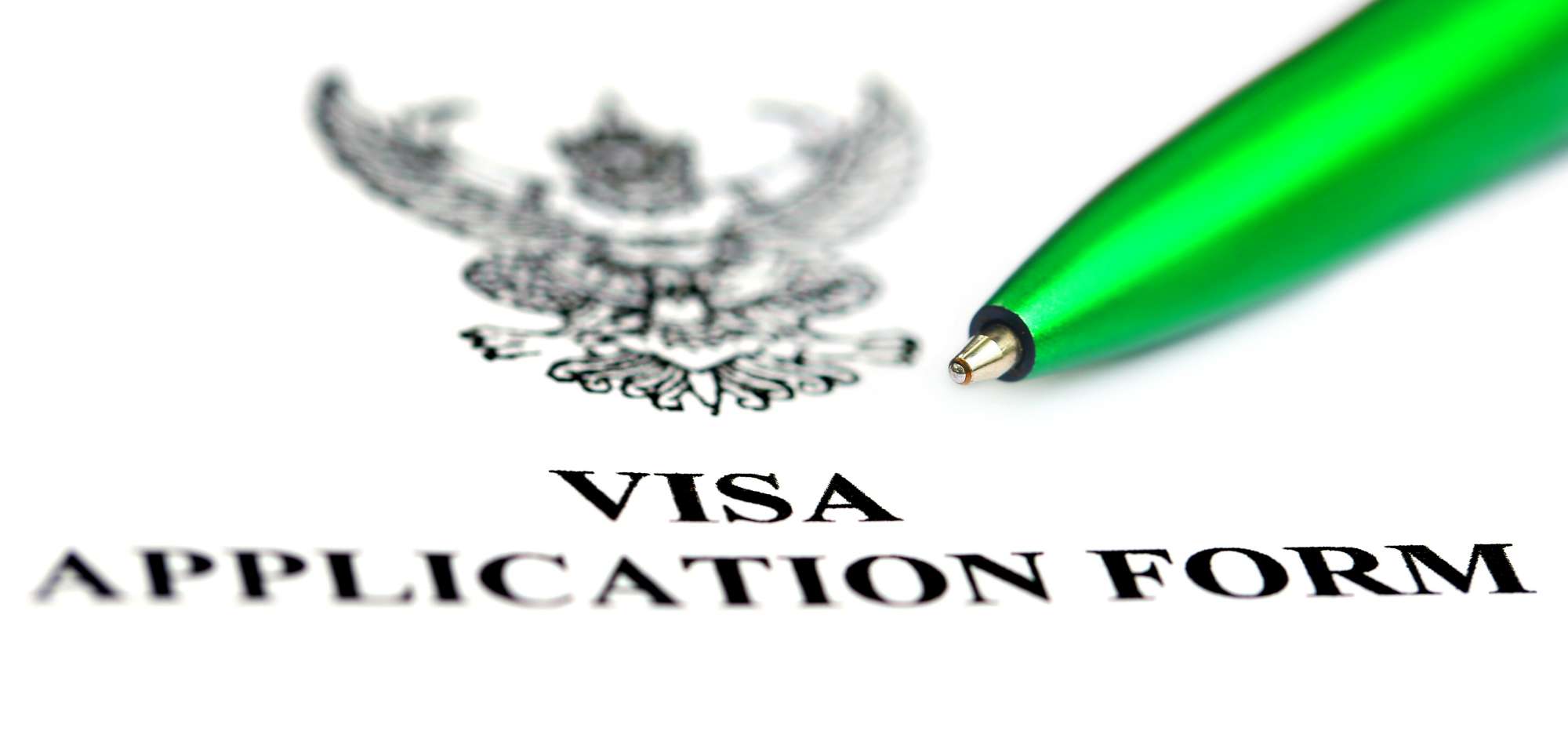 One thing is sure when it comes to visas. Everyone despises filling out application forms. They're usually difficult to grasp and contain jargon you don't understand. Furthermore, they have many inquiries that have little to do with your content. However, if you are qualified for a UAE visa, we recommend going through the online application procedure. If you select IVC Services as your visa provider, you will benefit from one of the easiest and shortest application forms you will ever encounter.
Apply Now for Dubai Visa
The form for applying
The visa application form is simple to fill out. It's concise and thorough. It should only take you around 15 minutes to finish. However, if you have any problems filling out the form, you may contact IVC Services customer care. The service is free and available 24 hours a day, seven days a week.
The visa application is split down into three simple steps:
1. The first is a collection of general and travel-related information. You'll need to fill in your name, address, nationality, passport information, and arrival date in the UAE, among other details. You'll also have to choose a processing time at this stage. IVC Services offers three excellent choices to pick based on your demands and budget. The following are the details:
Standard processing - is the slowest option available to you. Your application will be completed in 7 business days, and you will be charged USD 153.50 for your visa.
Rush processing - Your application form will be handled within 5 Business Days, and you will be charged USD 185.00.
Super Rush processing - if you need your UAE visa in a hurry, select this option and have your paperwork in as little as 3 business days. This is, as you might think, the most costly choice. USD 225.50 will be deducted from your account.
2. The second step entails payment and modification. You can pay with a credit/debit card or a PayPal account, among other options. When it comes to the revision, you must be very cautious not to leave any mistakes or typos uncorrected. The information you enter must be entirely correct. Otherwise, your visa would be worthless, and you will have to start the procedure again. Corrections are impossible to make once your application has been processed.
3. The final step is for you to upload any more papers. Again, this is a case-by-case situation. Not everyone needs the same supplies. Suppose you're traveling with your child, for example. In that case, you'll need to have the necessary documentation for your youngster because the UAE does not allow minors to enter the country on their parents' visas.
Once you've completed all three procedures, you can submit your application and wait for your visa to arrive by e-mail within the date you specified. Again, IVC Services will perform all of the legwork for you to have a stress-free application procedure.
Hopefully, you can see that the IVC Services UAE visa form is as simple as possible. It does not take long to complete, there are no unnecessary questions, and the words are easy to comprehend.