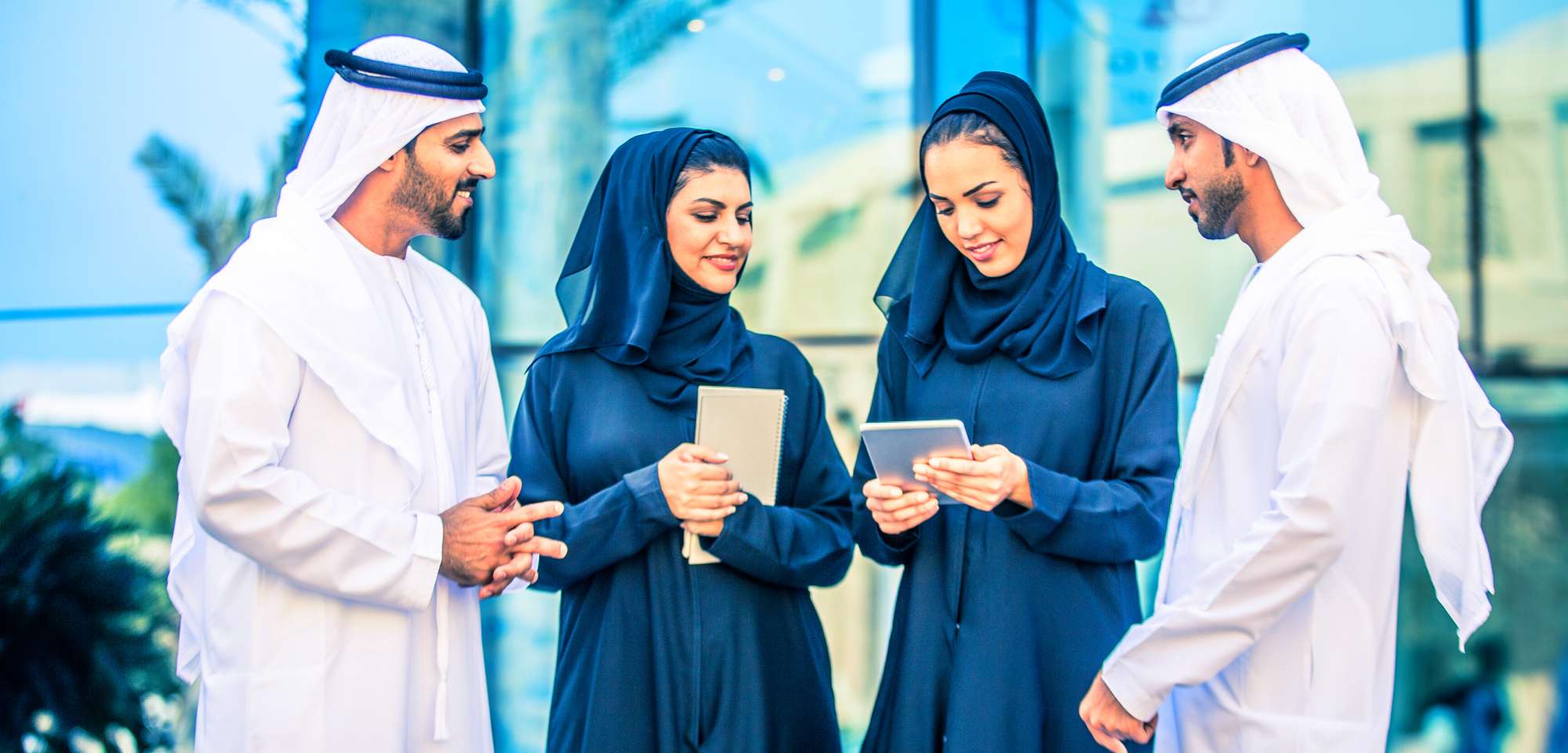 The tourist boom in Dubai began in 2010 and showed no signs of abating! This opulent location had 15.8 million foreign visitors in 2018 alone, and you may be next.
When beginning to organize your trip to Dubai, one of the most important considerations is to obtain all the appropriate travel documents, such as your visa. The Ministry of the Interior of the United Arab Emirates started an online visa service for Indian citizens in 2015. IVC Services now handle this process by completing our online application form. However, it would help if you supplied a few personal data and documents to obtain your UAE visa in minutes.
This post contains crucial information to help you obtain your Dubai visa most simply and quickly possible.
Apply Now for UAE Visa Online
Frequent Requested Information (FAQs)
ABOUT IVC SERVICES
IVC Services is a worldwide company that offers specific online visa processing services. We enable passengers to complete visas swiftly and securely via a computer, smartphone, or tablet. If you utilize our services, your likelihood of rejection will be minimal. In addition, we have an excellent customer service team available 24 hours a day, seven days a week.
WHY CHOOSE US?
Occasionally, we cannot afford to squander time. By selecting iVisa, you are opting to abandon the complicated visa application procedure in favor of a modern, paperless, commute-free experience. There are no more tedious government forms, never-ending trips to the embassy, or unpleasant shocks. Instead, allow our visa professionals to manage your visa so you can focus on vacation preparation.
Do I need a visa to enter the UAE if I hold an Indian passport?
Yes, Indian passport holders are needed to apply for a Tourist visa. Here you may view the prerequisites.
WHAT IS A UAE VISITOR VISA?
It is a government-issued document authorizes travel to and from the United Arab Emirates and electronically connects to your passport.
IS A UAE VISA ON ARRIVAL AVAILABLE TO INDIAN CITIZENS?
Yes, Indian passport holders can receive a visa on arrival, which permits a maximum 14-day stay for tourism. With the Tourist eVisa, Indian passport holders can access it before coming. Here you may view the prerequisites.
HOW LONG MAY INDIAN PASSPORT HOLDERS WHO HAVE A TOURIST VISA STAY IN THE UAE?
Visitors with a UAE Tourist visa are permitted to visit the nation for a maximum of thirty days. Moreover, it offers a Single Entry. However, all trips are strictly confined to business or tourism. Hence it is prohibited to look for paid employment.
WHAT DOCUMENTS ARE REQUIRED FOR THE APPLICATION?
Before completing our online application, you should ensure everything necessary for a successful application. Here is what must be supplied:
Passport: All candidates must possess a valid passport for at least six months beyond their planned entry date into Dubai. Otherwise, your application risks being refused.
We require a scan - of the information page of your passport. Here you can find instructions on scanning your ticket for application purposes.
A digital photograph of yourself - our visa specialists require a digital picture of all applicants to process your visa application. Make sure it was taken within the past six months and satisfies the standards!
Email address – while applying with IVC Services, your visa will be emailed to you; thus, you must provide a valid, accessible email address.
IVC Services allows various payment- options, including credit/debit cards and PayPal.
Remember that even youngsters who sit on their parents' laps require a visa. If you are traveling with children, you must give a picture, a copy of their passport, and an English or Arabic birth certificate.
HOW LONG IS THE VALIDITY OF THE UAE TOURIST VISA?
This visa is valid for sixty days following issuance.
WHAT ARE THE TIMES AND COSTS FOR PROCESSING?
Cost is a frequent worry with electronic visas. With IVC Services, applicants have three processing time choices to choose from, which will decide the cost. The three alternatives are:
Standard processing entails a visa cost of USD 153.50 (service fees included) and a processing time of 7 Business Days.
Your application will be processed in only 5 Business Days; nevertheless, you will be charged USD 185.00. (service fees included).
Choose this option if you need your UAE visa as quickly as possible, and you'll have it in as short as 3 Business Days. However, the cost is USD 225.50 (service fees included).
Click here to begin the application process.
WHAT IS THE FUNCTION OF THE UAE TOURIST VISA?
The Ministry of Interior of the United Arab Emirates established an online visa service in August 2015, expediting the application process by allowing international passengers to apply and pay for entrance visas.
Complete the necessary papers and pay the visa cost online; there is no need to email documents or visit an office in person. Once your visa application has been granted, you will get an email with a copy of your approved visa.

HOW LONG DOES IT TAKE TO REQUEST A TOURIST VISA FOR THE UAE?
In fewer than ten minutes, We will take care of the remaining steps and promptly contact you with the application's progress.
HOW DO I APPLY FOR A TOURIST VISA TO THE UAE?
The application process for a UAE Tourist visa is quite simple. There are simply three steps:
Filling out the application form with your personal information is the first step. In addition, you need to pick a processing time for your application.
After completing the first step, you may go to the second phase, which requires you to make the payment and update your application. Remember, it is essential to ensure that your application has no errors that might jeopardize its success.
The final step would be adding any supplementary papers that may increase your visa application chances. Not to worry! IVC Services will inform you of the particular documentation requirements.
Click here to start. After completing the form, submit it and wait for your visa to come. If you need assistance filling out your application, you may contact IVC Services' excellent support service at any time, day or night.
WHAT OCCURS AFTER MY APPLICATION?
Your visa will be delivered through email. No contact with the embassy is necessary.
DO MINORS OR CHILDREN NEED A UAE VISA?
Yes. All travelers, including children and newborns, must possess a valid visa to enter the UAE. This includes youngsters traveling on the laps of their parents. Unfortunately, we cannot handle keys for children whose names appear on their parents' passports.
HOW CAN I APPLY FOR MY FAMILY OR FRIENDS?
First, you must ensure you have the necessary documentation (you can see above in this article). If you are applying for only one friend or family member, please fill out this form with their information. If you need to use it for more than one individual, you may select "Add additional applicant" on the application form and enter the required information.


WHAT CAN I DO IF I MAKE A MISTAKE IN MY APPLICATION?
If you made an error when entering your information online, please get in touch with our customer service professionals as soon as possible through online chat so that they can assist you; as we have already submitted your application, revisions are not allowed, and you will need to reapply for free.
I HAVE MORE UNRESOLVED QUESTIONS; WHERE CAN I FIND MORE INFO?
Click here to begin speaking with one of our customer support specialists for a quicker response. Alternatively, you may discover further information and frequently asked questions here.