Applying for Singapore Visa? Are you worried on document preparation, online application.
Looking for a hassle-free Singapore Visa, we at IVC SERVICES take immense care to process your application online and getting India Visa in a quick manner -
Suspended Temporarily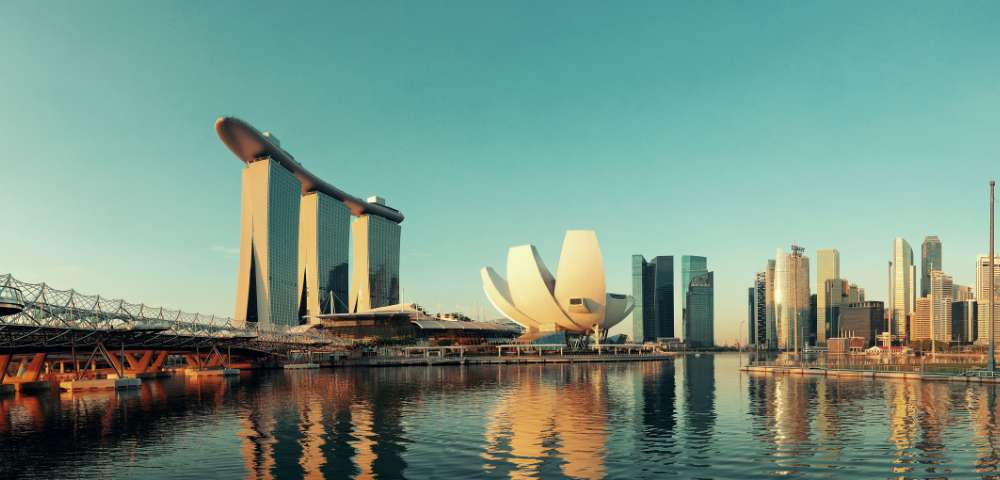 IVC has successfully processed 20,000+ SINGAPORE Visa applications and have the highest visa approval percentage
We are open Monday to Friday (10.00 A.M to 6.00 P.M)
Call us or mail us if you would like to send your documents on mail without visiting our centre.
CALL US: + 65 85959508, + 65 6904 8508 VISIT US AT UNIT # 03-44 SIM LIM TOWER 10 JALAN BASAR SINGAPORE - 208787, E MAIL INFO@IVC-SERVICES.COM
Our dedicated expert team understands the responsibility with highest levels of trust, honesty and integrity and is well equipped to manage and process Visa applications. IVC Services remain customer friendly and not only meet endeavor to exceed all the requirements entrusted by our customers.
SINGAPORE ENTRY VISA
Traveller who intend to travel to Singapore for tourism, meeting friends & relatives or business needs can get their respective Singapore visa.
Singapore entry visa is also known as Singapore tourist visa / short term visit Singapore visa.
Singapore Visa is generally granted for a validity of 30 days stay and for longer period of it can be applied further as extension of Singapore visa.
LOCAL SPONSOR REQUIRMENT
A local sponsor is required for the application of Singapore visa when applied in Singapore.
The local sponsor should be either a citizen or a permanent resident of Singapore.
The local sponsor should be age 21 or above
The Singapore visa can only be applied only through Singpass or Corpass.
For business visa, the local sponsor must be acting on the behalf of the Singapore registered business entity.
In addition to the above for business visa, you will need the following.
A printed business profile of the Singapore registered business entity you will be visiting, the business profile must have been printed from the accounting and corporate regulatory authority's instant information service within three months
PROCESSING TIME FOR SINGAPORE ENTRY VISA
The approval of Singapore Visa generally takes 1 – 3 working days, in some cases it can be longer. Applicants are always required to apply for Visa in advance to avoid last minute delays.
THE DOCUMENTS REQUIRED FOR THE APPLICATION OF SINGAPORE ENTRY VISA
Passport copy of the local sponsor

IC copy of the local sponsor

Passport copy of the applicant

One photograph in white back ground

Personal particulars

IC copy (employment pass / spass / work permit) of the person who is inviting the applicant to Singapore.

Physical presence of the local sponsor and inviter of the applicant is required while applying for the Singapore visa.
THE DOCUMENTS REQUIRED FOR THE EXTENSION OF ENTRY VISA
Passport of the applicant

Singapore embarkation card (white card)
COUNTRIES ELIGIBLE FOR VISA ONLINE
Armenia

Azerbaijan

Belarus

China

Georgia

India

Kazakhstan

Kyrgyzstan

Moldova

North Korea

Russia

Tajikistan

Ukraine

Turkmenistan

Uzbekistan
REQUIRMENTS OF DOCUMENTS –
The validity of the passport should be at least six months

The photograph should be in colour with white background and taken within last three months.
Please note staying beyond the valid visa is considered offensive.