Suspended Temporarily -
Applying for Singapore passport renewal ? Are you worried on document preparation?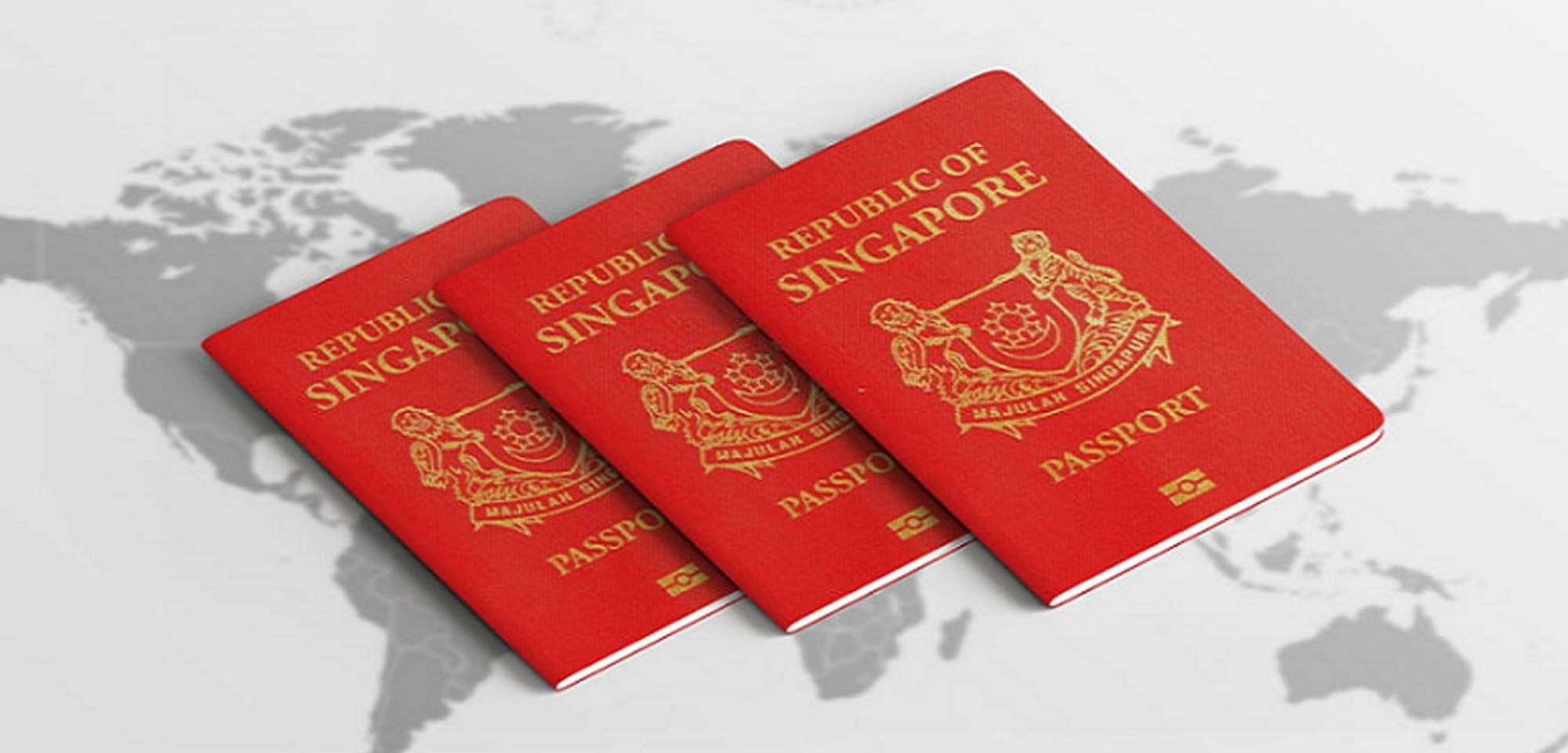 IVC has successfully renewed 10,000+ Singapore passport renewal applications and have the highest approval and allotment percentage
We are open Monday to Friday (10.00 A.M to 6.00 P.M)
Documents Required:
Original Singapore passport
One Photo in white background
Singapass logint
Call us or mail us if you would like to opt for online service.
CALL US: + 65 85959508, +65 89521227 VISIT US AT UNIT # 03-44 SIM LIM TOWER 10 JALAN BESAR SINGAPORE - 208787, E MAIL INFO@IVC-SERVICES.COM
Our dedicated expert team understands the responsibility with highest levels of trust, honesty and integrity and is well equipped to manage and process Singapore passport renewal process. IVC Services remain customer friendly and not only meet endeavor to exceed all the requirements entrusted by our customers.
RENEWAL OF SINGAPORE PASSPORT
IVC Services assists in providing Singapore Passport Renewal Service as per the requirement of the Immigration & Checkpoint Authority , Singapore. A passport renewal for Singapore Citizens can be done in two modes
Online Submission - with a mandatory upload of photographs and payment online
By post or Drop in Deposit Box
We at IVC Services provide assistance in Singapore passport renewal online
DOCUMENTS REQUIRED FOR SINGAPORE PASSPORT RENEWAL
Original Singapore Passport with validity of passport less than 9 months
One photograph of applicant in White Background - Can take new picture in IVC Office - -Applicant should wear a dark colour dress with collar
Singapore NRIC
SingPass Login
FEE AND CHARGES FOR SINGAPORE PASSPORT RENEWAL
Passport Charges are SGD 70 (Renewal Charges)
There will be a non-refundable penalty fees for replacement of passport
SGD 50 - First Replacement
SGD 100 - Subsequent Replacement
IVC Services charges a service fee for assisting in the renewal of passport application.
PHOTO REQUIREMENTS FOR SINGAPORE PASSPORT RENEWAL
IVC Services can assist in all photo related errors which applicant face while applying for Singapore Passport renewal online. Few of the points to be noted are
Background of the photo should be in white

Applicant should wear a dark colour dress with shoulders and chest covered.
Applicant can send their necessary documents and photo to process their application to IVC Services to have a hassle-free submission of application for Singapore Passport Renewal
PASSPORT VALIDITY
Singaporean Passports are generally renewed for 5 years
If the current Singapore passport has a remaining validity of nine months or less while applying, this will get carried forwarded to the new passport
The total validity of the new passport will become 5 years plus the remaining validity of the old Singapore Passport (Upto to Nine Months)
PROCESSING TIME
The processing time to get a new Singapore passport is generally one week upon the submission of the application.During peak periods it might take longer time.The status of the passport application is generally notified by email or by post.
AT YOUR DOORSTEP
Professional Service.
NO FORM FILLING
11+ years experience.
FAST TRACK SERVICE
Application submission within 24 hours