Would you mind queuing up for getting visa on arrival at airport? Are you traveling in cruise?
Looking for a hassle-free Indonesia Visa, we at IVC SERVICES take immense care to process your application online, including document upload and photograph,submission to embassy and collection of visa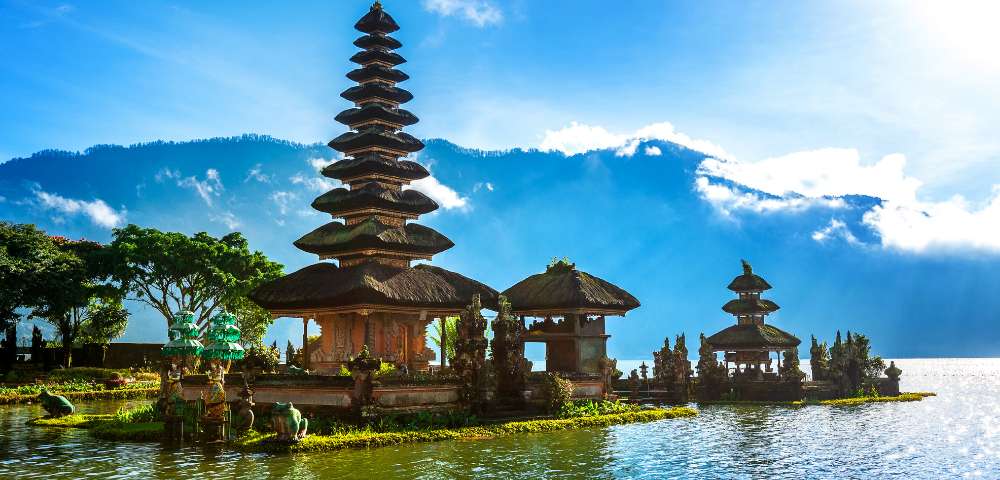 IVC has successfully processed 20,000+ Indonesia Visa applications and have the highest visa approval percentage
We are open Monday- Saturday (9.00 A.M to 7 P.M)
Documents Required:
Photograph in white background – 3 No.
Original Passport
NRIC and Re-entry permit in case of PR or EP/DP/S Pass copy accordingly
Ticket Copy
Hotel Booking
Call us or mail us if you would like to opt for pick-up and drop-off service.
CALL US: + 65 85959508 VISIT US AT UNIT # 03-44 SIM LIM TOWER 10 JALAN BASAR SINGAPORE - 208787, E MAIL INFO@IVC-SERVICES.COM
Our dedicated expert team understands the responsibility with highest levels of trust, honesty and integrity and is well equipped to manage and process Indonesia Visa applications. IVC Services remain customer friendly and not only meet endeavor to exceed all the requirements entrusted by our customers.

AT YOUR DOORSTEP
Whether its your office or home, Coffee shop or Mall, we will reach out at your convenient time for your Indonesia Visa Application.
NO FORM FILLING
Just give us a call and we will complete your form on the call at your ease, thereafter you just need to verify the contents on our E mail.
FAST TRACK SERVICE
If you are late and require your Indonesia Visa Application within 24-48 hours, we are there to help you.