Are you frequent traveller? Fed up of checking the online bots on various websites and price comparisons?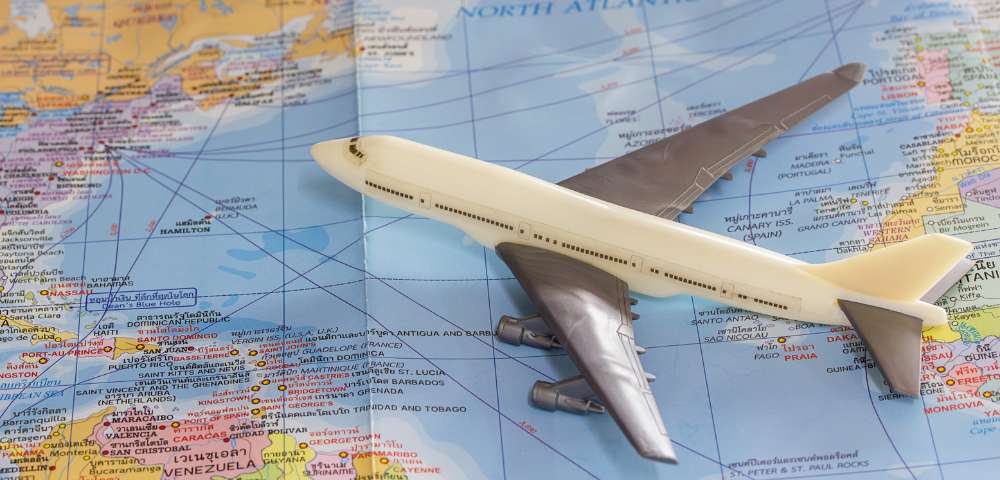 Looking for a hassle-free booking of Flight Tickets at best rates ?
IVC has successfully issued 2,000,000 + Air Tickets and have the lowest prices across any other online platform
We are open Monday to Friday (10.00 A.M to 6.00 P.M)
Call us or mail us if you would like to opt for our personalized services.
CALL US: + 65 85959508, + 65 6904 8508 VISIT US AT UNIT # 03-44 SIM LIM TOWER 10 JALAN BASAR SINGAPORE - 208787, E MAIL INFO@IVC-SERVICES.COM
Our dedicated expert team understands the responsibility with highest levels of trust, honesty and integrity and is well equipped to manage and process IVC flight ticket services. IVC Services remain customer friendly and not only meet endeavor to exceed all the requirements entrusted by our customers.
Flights around the World
Search for the cheapest flights to any airport anywhere in the world and we'll help you find the best deals available.
Who are we?
IVC Services is your go-to site for flight deals, last minute flights, travel tips and blogs that will inspire you. We're a team of passionate, savvy travellers on a mission to make it easy for you to find and compare the best flight deals.
How do we do it?
Our innovative flight search, curated deals and inspirational content make it simple to find cheap flights. We partner with hundreds of providers - big and small - to bring you cheap flights and personalised travel options. Our expertise and powerful search technology open up new travel possibilities and help you see the world on a budget.
Why come to IVC Services?
Millions of travellers rely on us for trusted advice and the best selection of cheap flights and travel deals. We combine experience with local knowledge and our global network of partners to create amazing holiday moments.