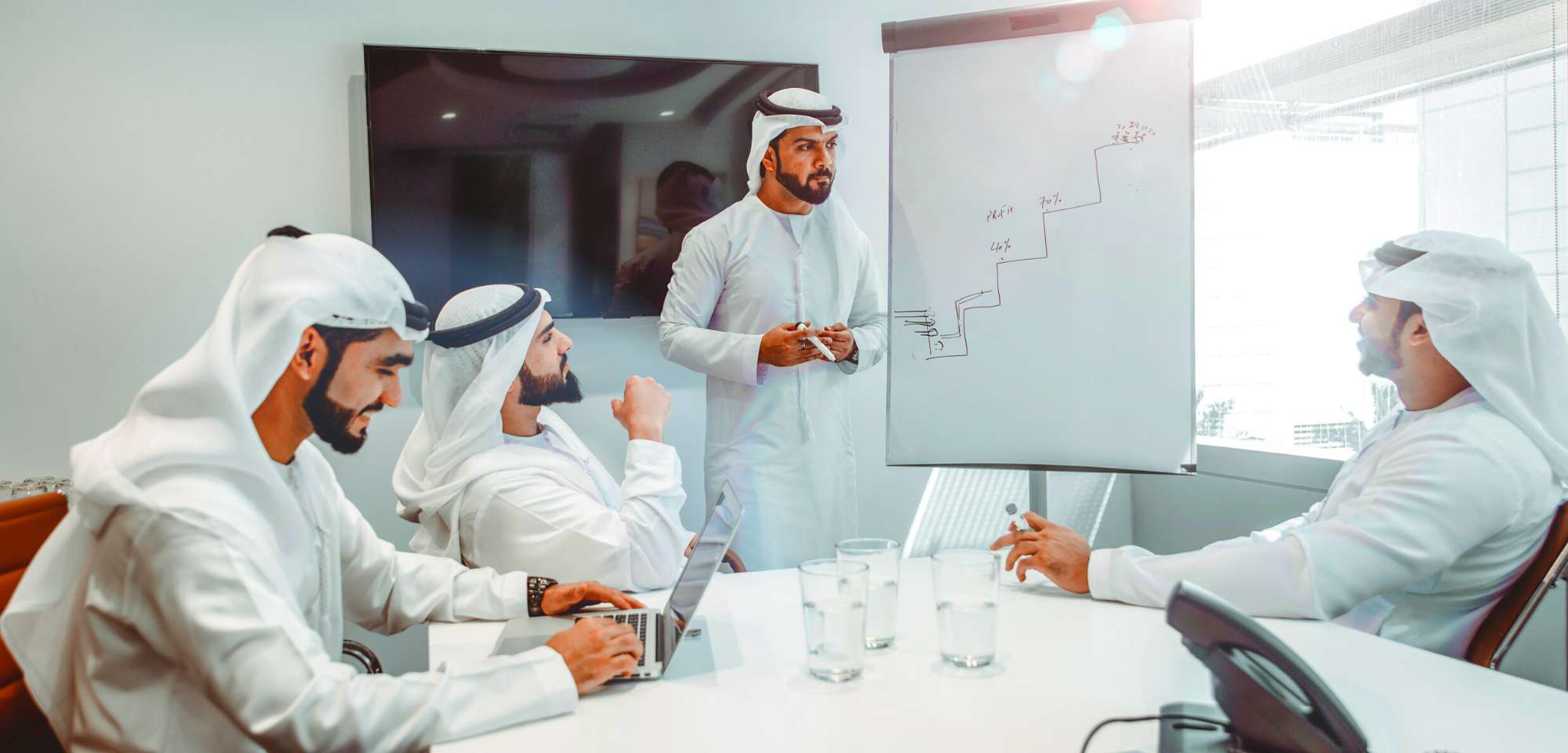 Citizens of Jordan who intend to go to the UAE must get a visa. The good news is that in August 2015, the United Arab Emirates' Ministry of Interior introduced an online visa service.
The visa system enables visa applicants from around the globe to apply for a UAE visa online. It is highly suggested to use the online method, and IVC Services makes the application process simple.
Learn the criteria and other considerations by reading the information included in this article.
Apply Now for Dubai Visa In Singapore
FAQs / Frequently Asked Questions
DO I NEED A VISA TO ENTER UAE IF I AM FROM JORDAN?
Yes, Jordanians are required to obtain a visa to enter UAE. But don't worry, you may receive an e-Visa and travel immediately.
WHAT IS A UAE Electronic Visa?
The UAE e-Visa is a travel document that permits you to enter the United Arab Emirates. It is connected electronically to your passport.
HOW LONG MAY I REMAIN IN UAE ON MY E-VISA?
Your Tourist e-Visa allows you to remain in UAE for 30 days.
WHAT DO I NEED TO APPLY ONLINE FOR A UAE VISA?
You will be pleased to learn that a few requirements are necessary to apply for a UAE visa online: The following should be obtained throughout the application process:
Scan of Passport Personal Information

The final page of the passport (if applicable)

Applicant Photo

Airline Authentication

Certificate of Minor Birth (if applicable)
You also need a credit/debit card or PayPal account to pay the IVC Services charge and a valid email address to obtain your visa.
HOW LONG WILL THE PROCESSING OF MY APPLICATION TAKE?
It varies; IVC Services provides you with three processing time options so that you may select the one that works best for you. Here is what you may choose:
Standard processing: your UAE visa will arrive within 7 Business Days.
Your application will be handled within 5 Business Days as a priority.
Super Urgent processing - your travel document will be ready in 3 Business Days.
WHAT IS THE COST OF A VISA FOR THE UAE?
The entire cost of your UAE visa is contingent upon the processing timeline you choose. They are listed below:
Standard processing - 153.50 USD
Urgent processing - USD 185
Super Rush service - US$225.50
HOW LONG IS THE UAE VISA VALID FOR?
The UAE Visa is valid for sixty days following issuance. This is a Single Entry visa, and your total stay is limited to 30 days.
HOW DO I APPLY FOR AN E-VISA TO THE UAE?
To complete the online form, a few actions are necessary. This process should not take longer than twenty minutes, and a visa is available to assist you if you have any questions. In addition, customer assistance is provided around the clock for no cost.
After completing the online form, all that remains is to wait for your UAE e-Visa to come.
Here are the necessary steps:
Fill out your basic information first. Additionally, you must select the processing time from the alternatives shown above.
Second, review the information written in the first stage.
Third, complete the procedure by making the payment and uploading any more required papers.
Click here to begin your online application immediately.
CAN AN E-VISA GUARANTEE ENTRY INTO THE UAE?
The issuance of an e-Visa does not provide automatic admission into the UAE. Immigration Officers will make the ultimate determination at the port of entry.
WHAT IF I TRAVEL WITH KIDS?
To enter the UAE, children must have a visa to travel with their parents. In other words, you must submit a photo, a copy of the child's passport, and their birth certificate to obtain an eVisa.
ANY ADDITIONAL USEFUL DETAILS?
The UAE requires visa applications to be submitted 58 days before arrival. However, you can apply for IVC Services at any time. We will evaluate your application for accuracy and place it in a queue until the proper time to process it. Additionally, the application deadline is 24 hours before departure.
We can expedite visa processing within 72 hours. In conclusion, we will email you the UAE tourist visa. Additionally, we would like to advise you that females under 18 traveling with their parents can apply. You do not need to provide your actual passport to acquire the visa. All visas are delivered through email. Before traveling, you should print out a copy of your access and bring it. Visa approval does not ensure entrance into the UAE. Immigration Officers make the ultimate determination at the port of entry.