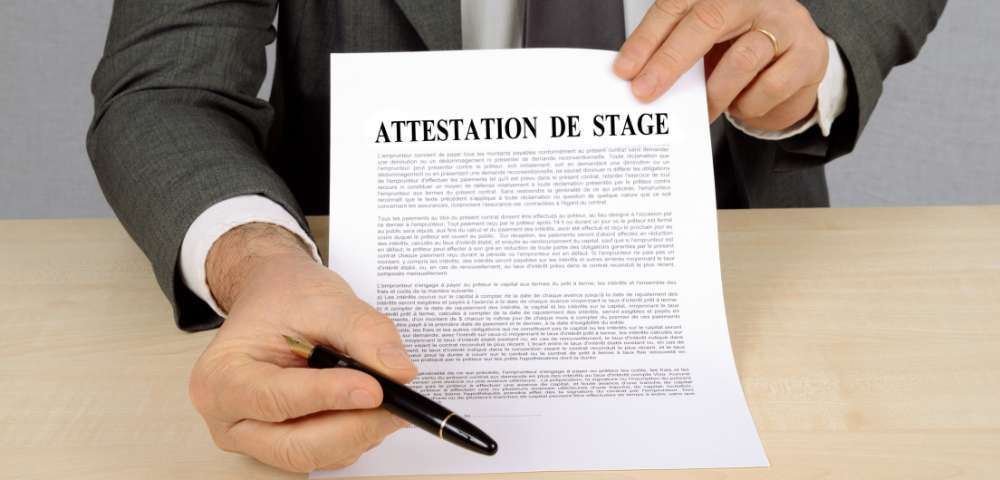 We at IVC extend our service in getting the attestation,legalisation services for all original document / certificate by different Authorities of Government of India and Foreign Diplomatic Missions.

We assist in getting the translation services for documents and certificates as well.
We offer wide range of service in getting the following attestations
Ministry of Foreign Affairs - Singapore
High Commission of India - Singapore
Ministry of External Affairs - India
Notary Services
State HRD Attestations - India
UAE Attestation - India
Kuwait Attestation - India
Oman Attestation - India
Qatar Attestation - India
Other Embassy Attestations - Singapore & India
Legal Translations
We provide consultancy services for all consular services for Indian Nationals in Singapore. We help you in preparation of full set of document for each service hassle-free.
Services offered are:
Birth Certificate
Marriage Certificate
Driving License Confirmation Letter
Police Clearance Certificate /No Criminal Record
NRI Certificate
Attestation of Personal Documents
Attestation of Power of Attorney
Notary of Documents
Other Consular Services
Please call us for any assistance on the same on + 65 85 95 9508.
Please write to us in brief on your query at info@ivc-services.com